All Sales are Final.  

Thank you for choosing

Celebrate with Balloons!!

Let us know how we can turn your

special occasion into a memory

that will last a lifetime!!

There will be a $30.00 fee on any returned check.

Items may be substituted for greater or equal value.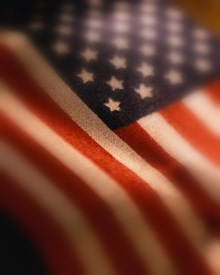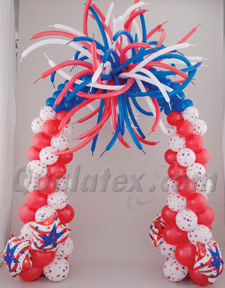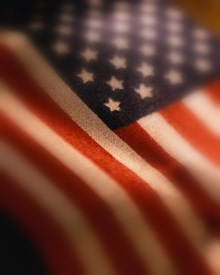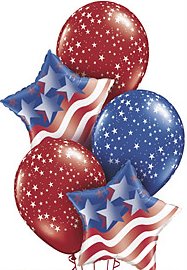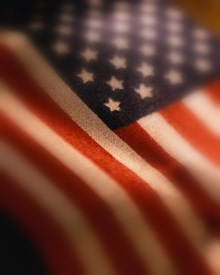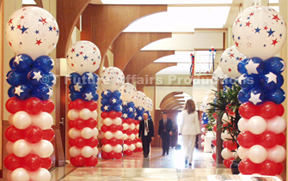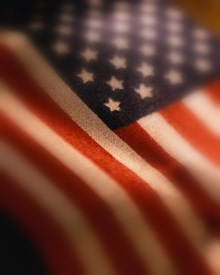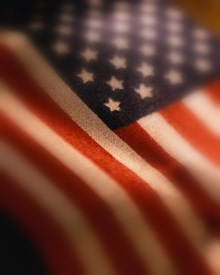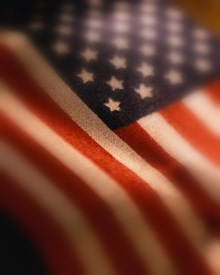 Thank You to the Men and Women who protect our Freedom!!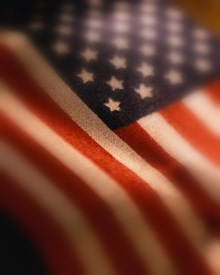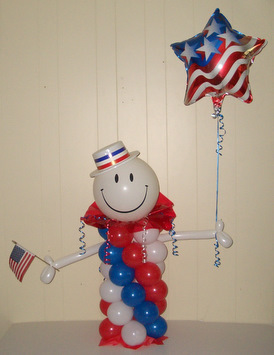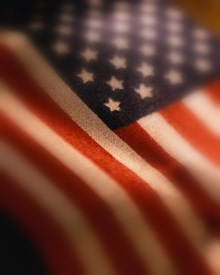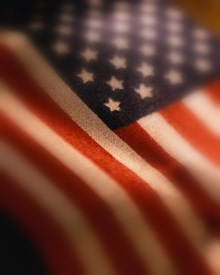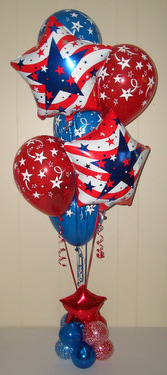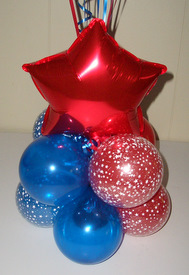 As Shown $115.99 ea

and up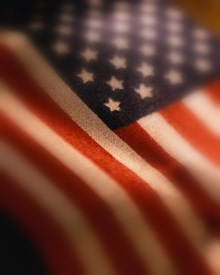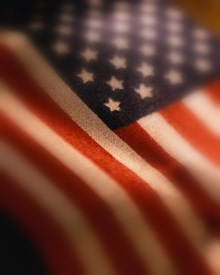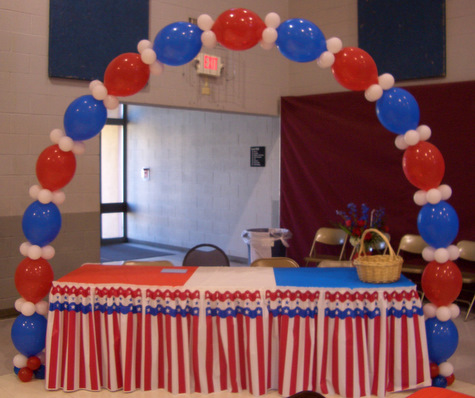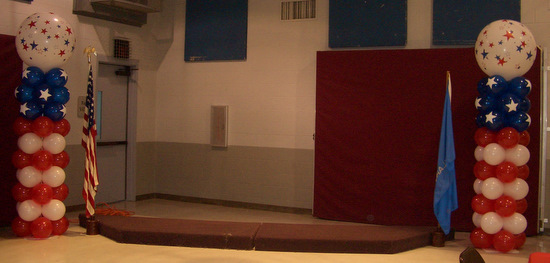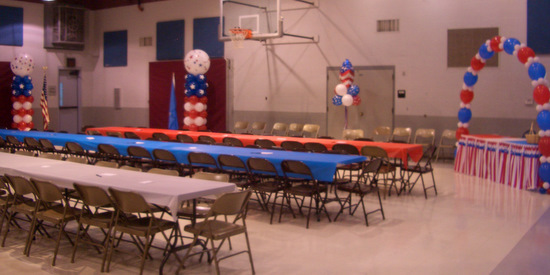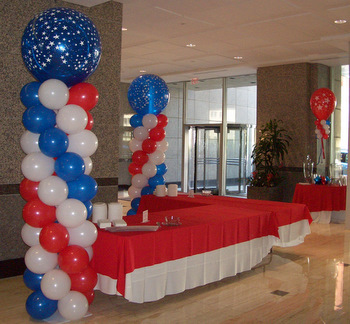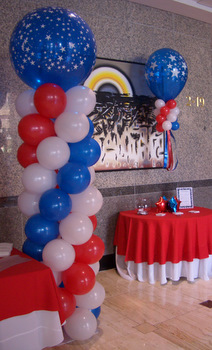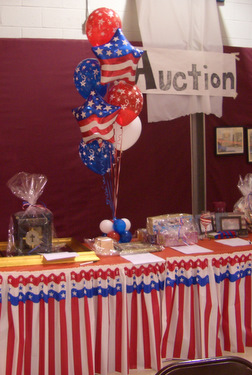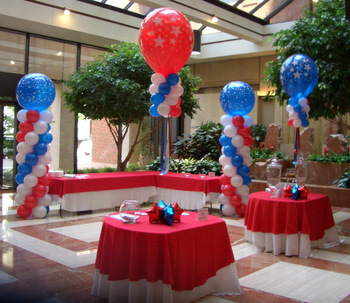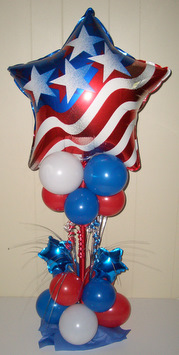 As Shown $110.99 ea

and up

Patriotic Celebration Arch

Stars & Stripes

Fantasy Cloud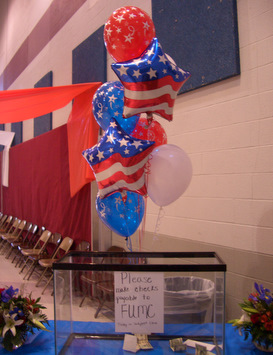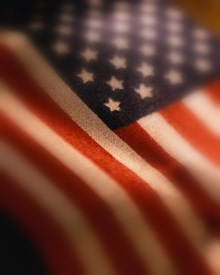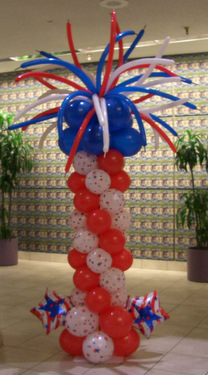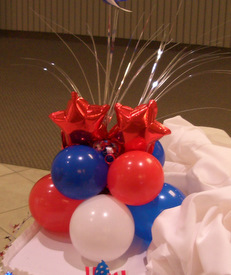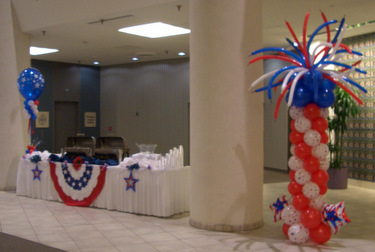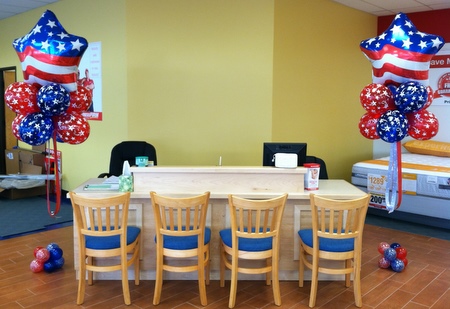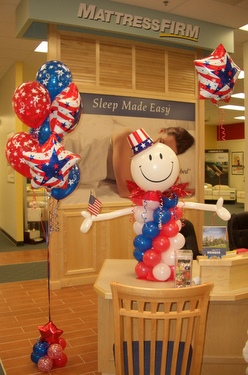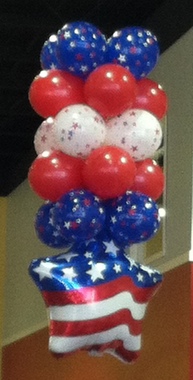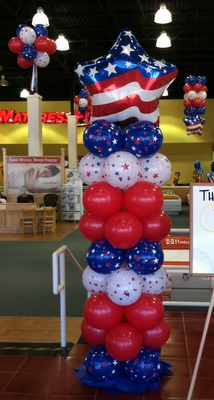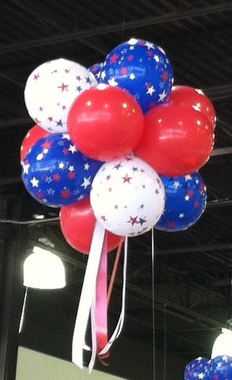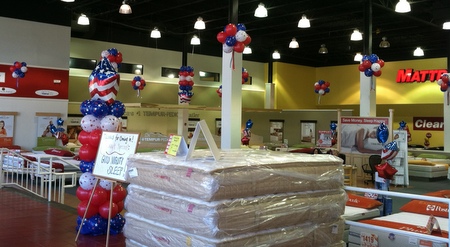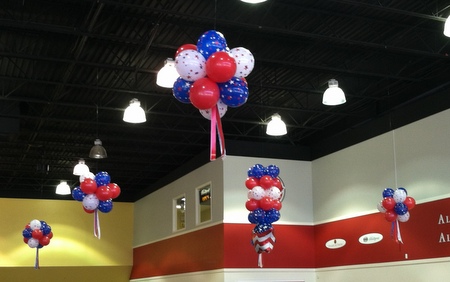 All Rights Reserved Nothing on this Page is Public Domain.