Thank You for Choosing

Celebrate with Balloons!!

Let us know how we can turn your

special occasion into a memory

that will last a lifetime!!!

All sales are final.

There will be a $30.00 fee on any returned check.

Ayden's Imagination Movers 2nd Birthday Party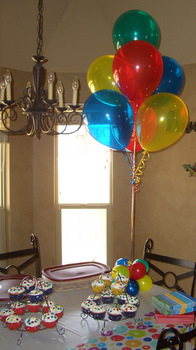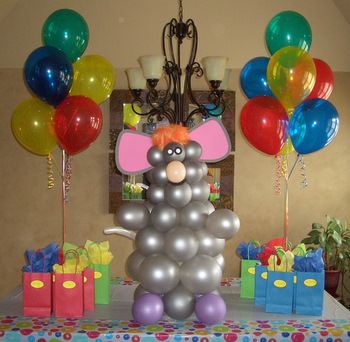 City Plex Towers

Easter Appreciation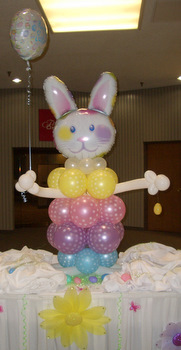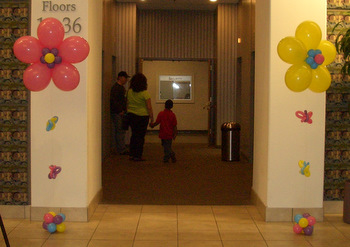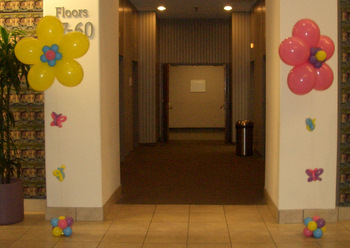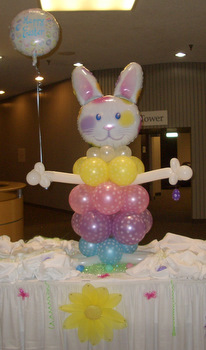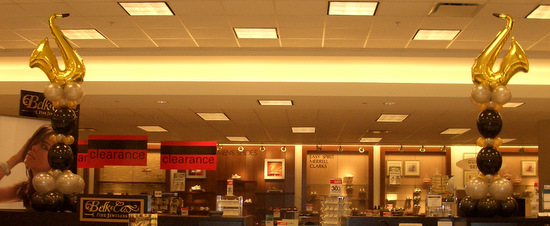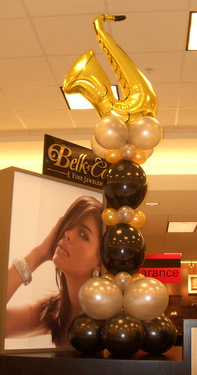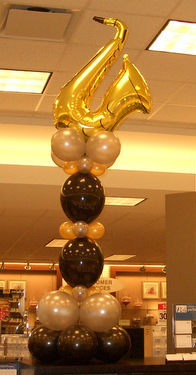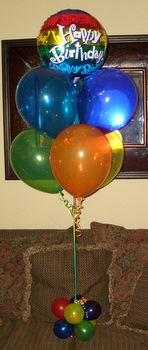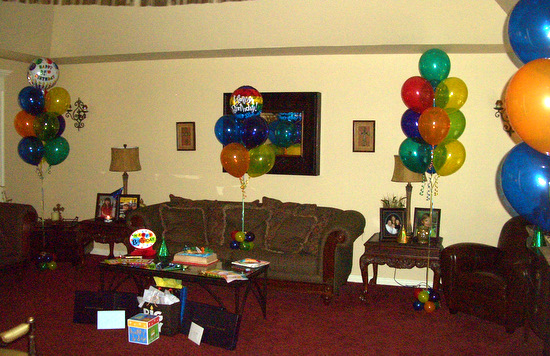 Captain John Pixley's Benefit Auction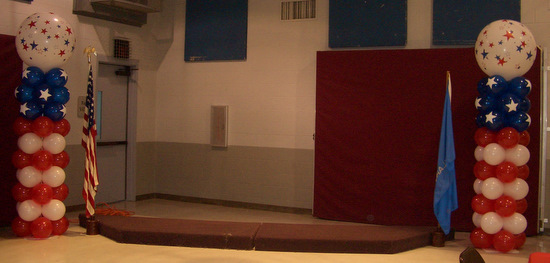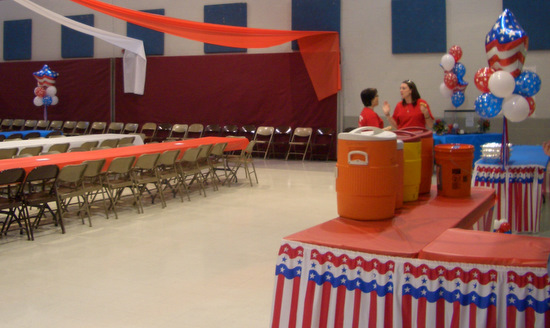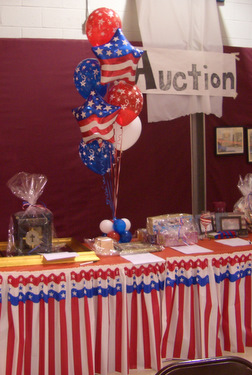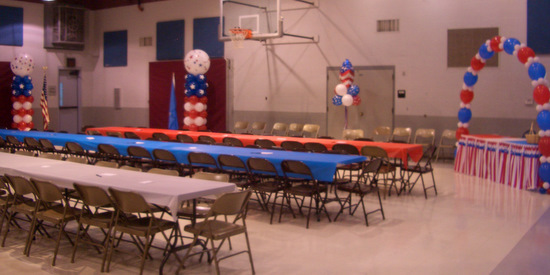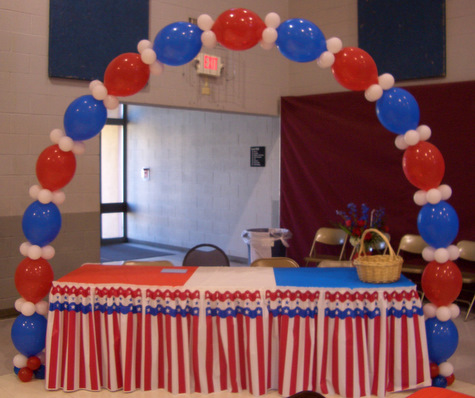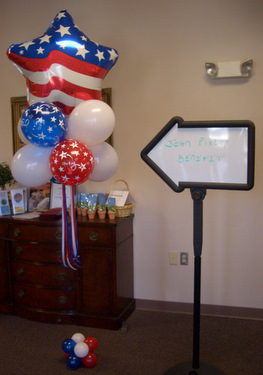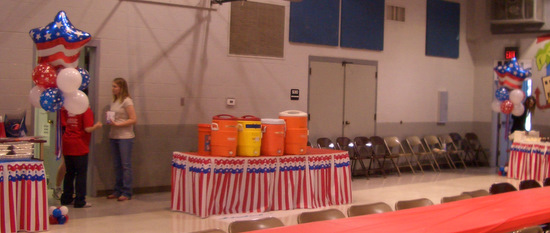 I really do not have enough words to thank you for your generous donation for John's benefit. Your creativity and artistic talent with the balloons brought smiles to many faces, especially John's! That alone was priceless and managed  to bring joy in a time of distress. It really helped us make the event all we wanted it to be. Many thank you's are endless! Thank you so much and God Bless! Aubrey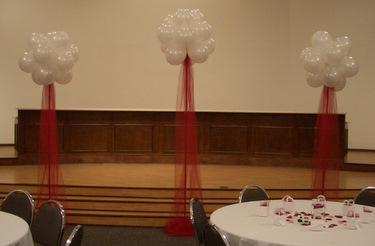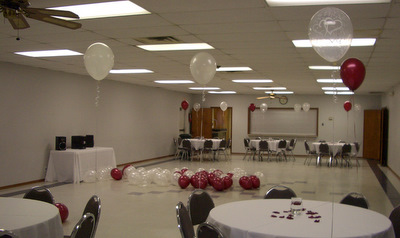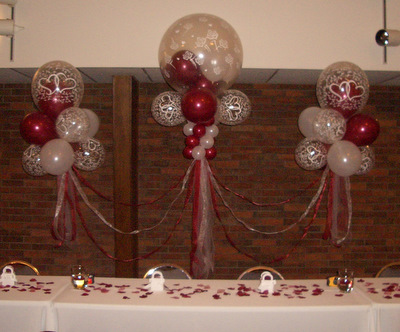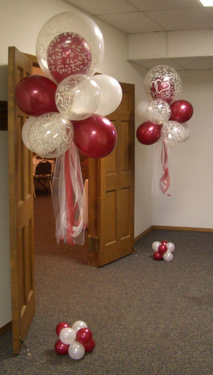 Shawn and Brandy's Wedding

Lindsay and William's Recommitment Ceremony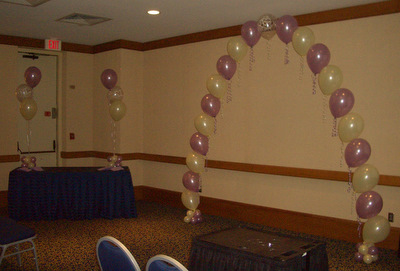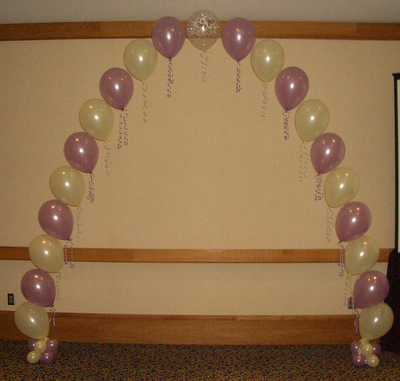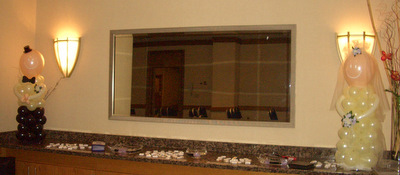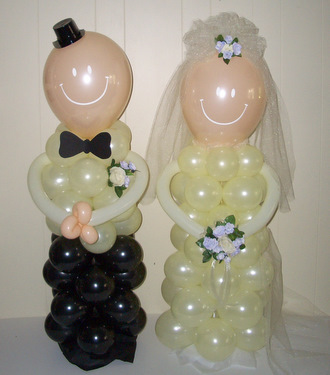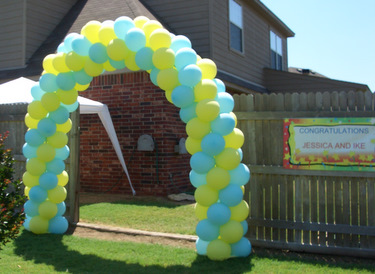 Walking on Sunshine Breakfast Celebration of Life at Cancer Treatment Center of America

Hired by Feature Presentations

in Dallas, TX 2010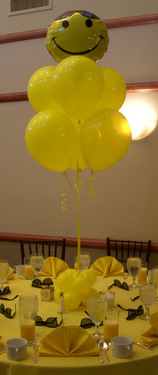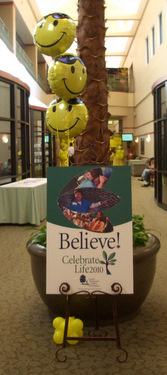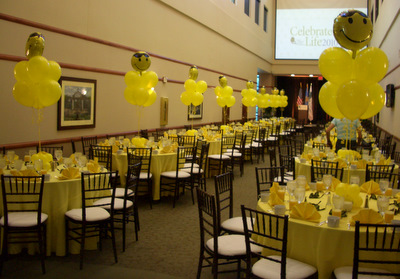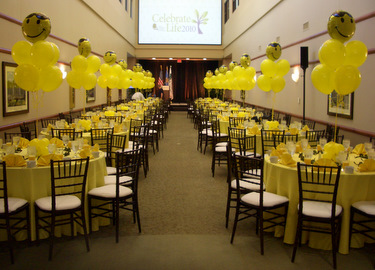 Jessica and Ike's

Pre-Wedding Celebration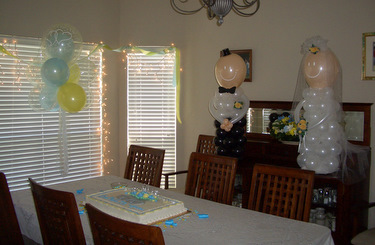 Tamara,

Just wanted you to know that the balloons you made for the wedding party were such a big hit with everyone. Thanks for being such a professional and doing everything you said you would do. You helped make the day one we will never forget.

Sincerely

Elizabeth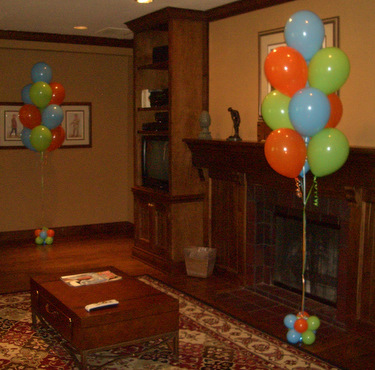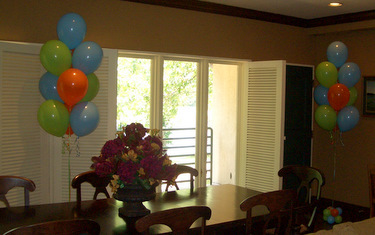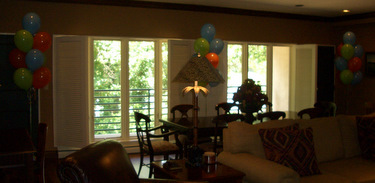 Abigail Lily Grace's 1st Birthday

(My Precious Grand-baby)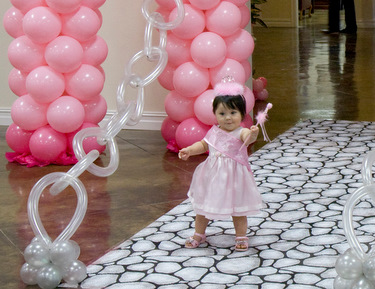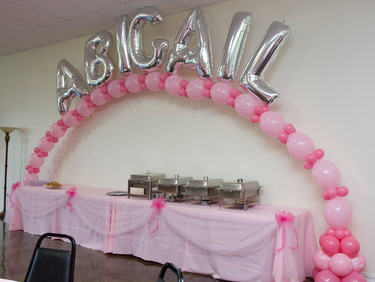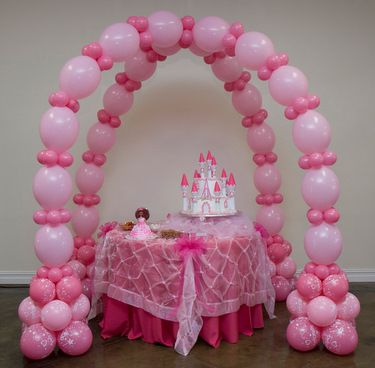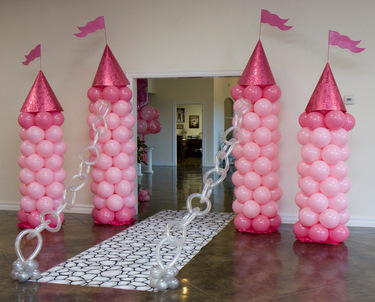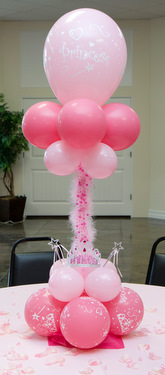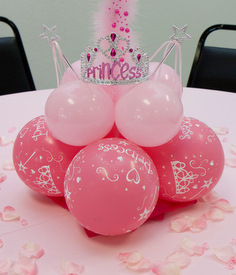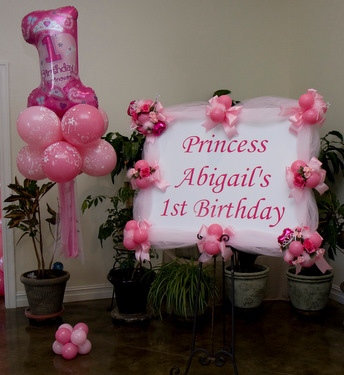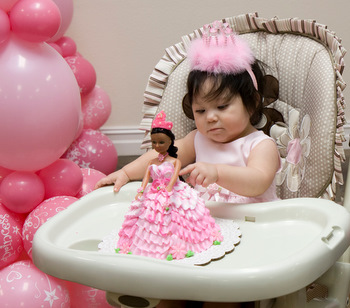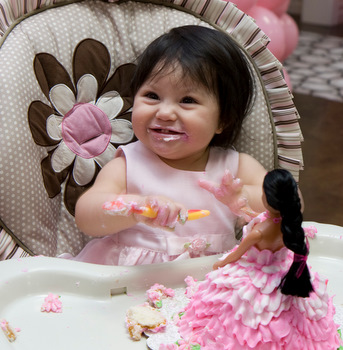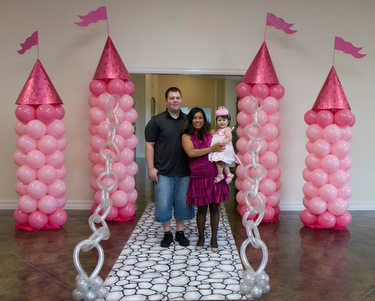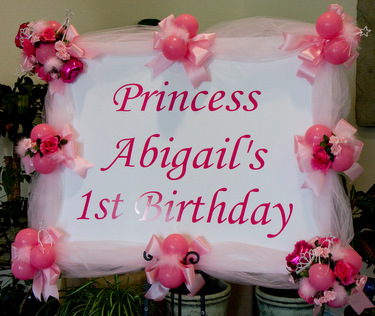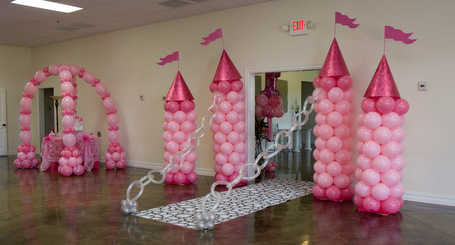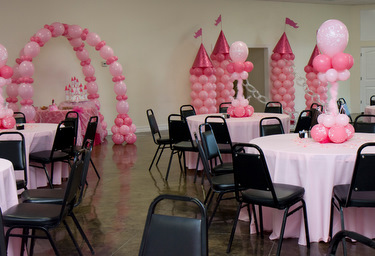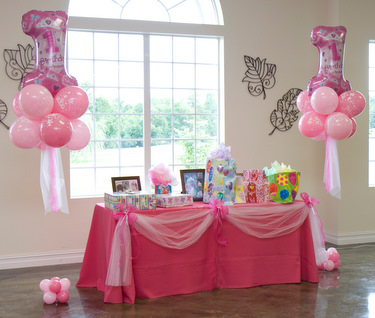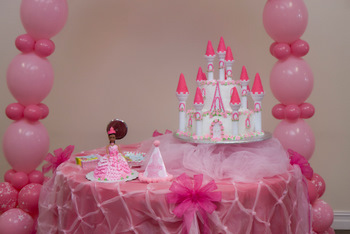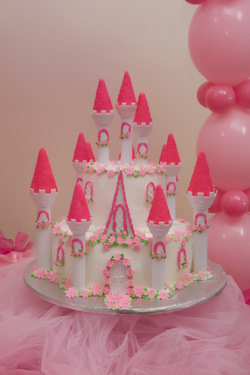 Ayden's Thomas 3rd Birthday Party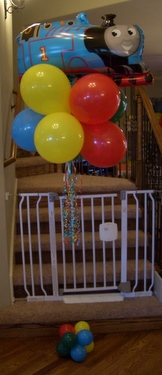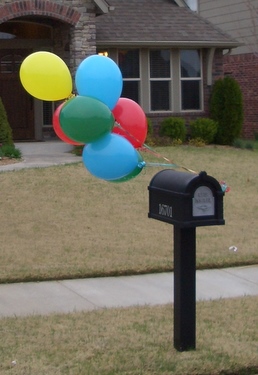 Dollar Thrify Customer Service Week 2010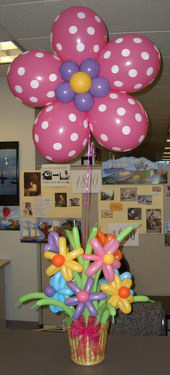 Dollar Thrify Customer Service Week 2011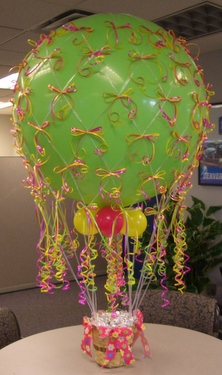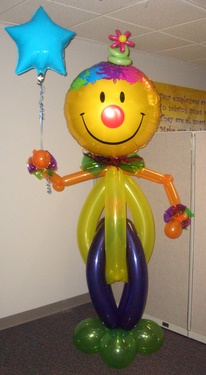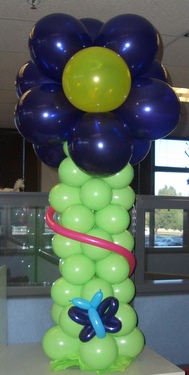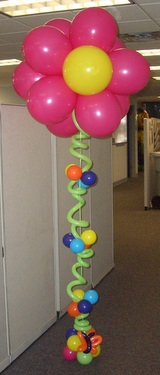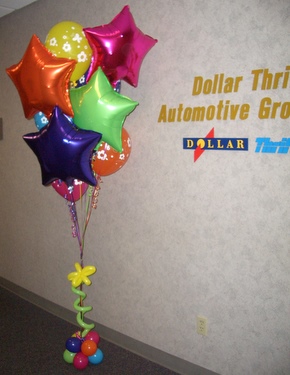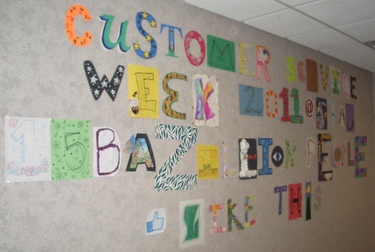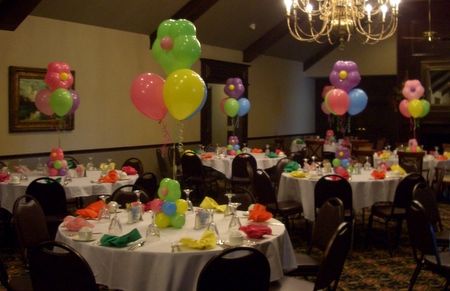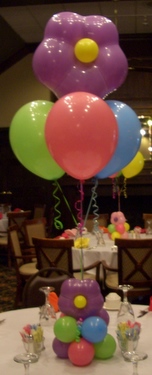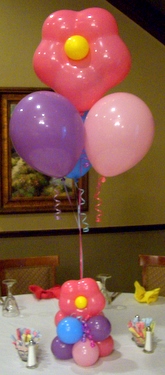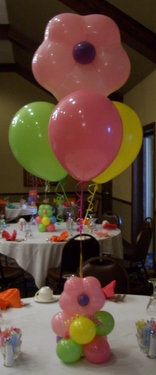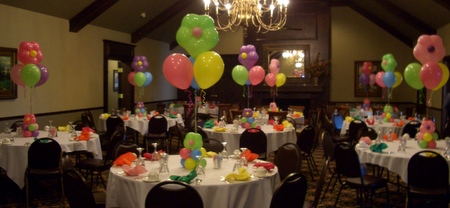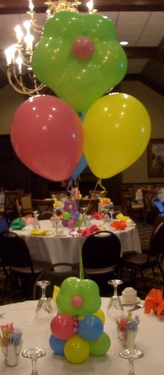 All Rights Reserved Nothing on this Page is Public Domain.