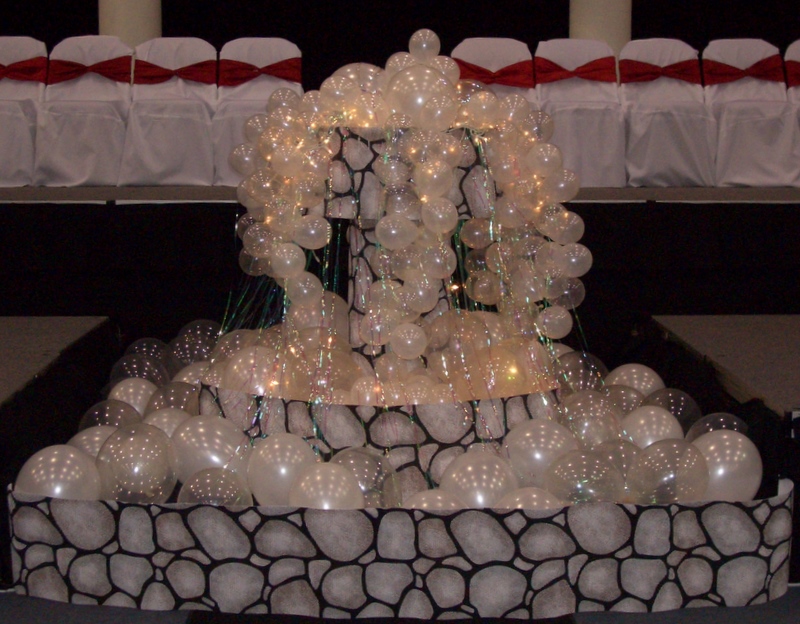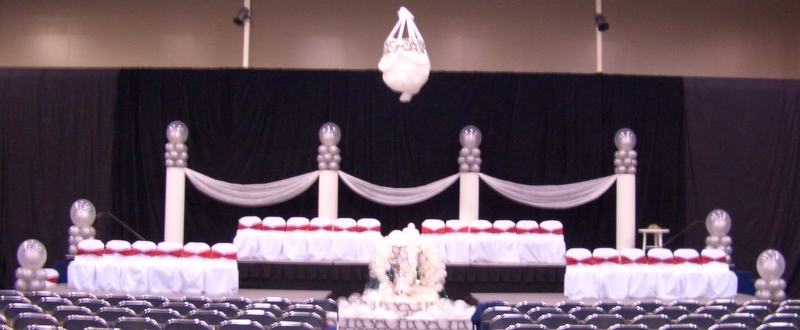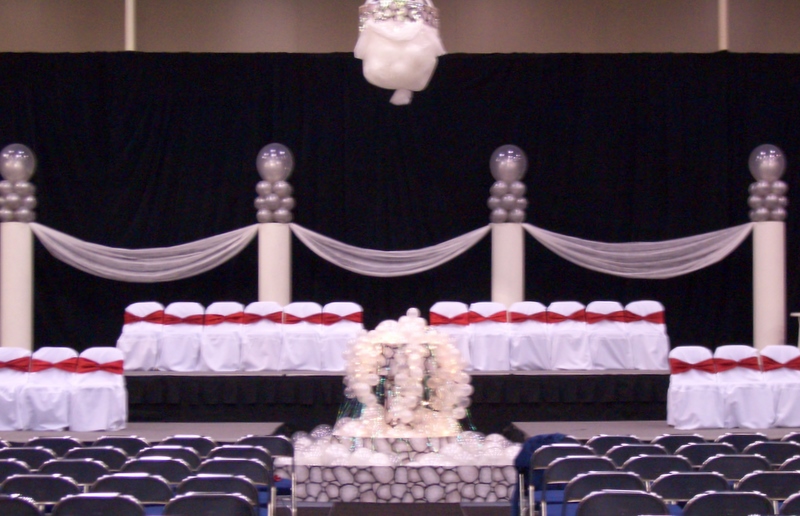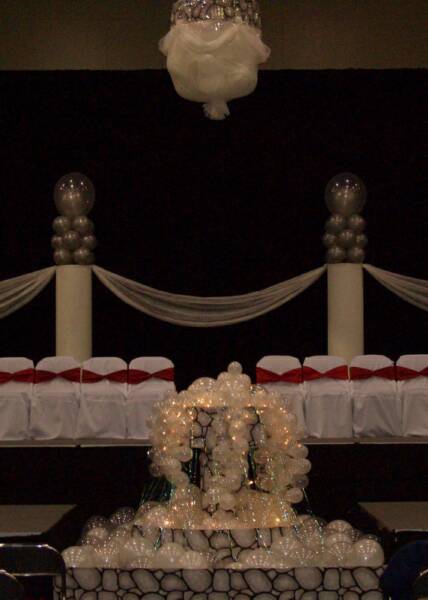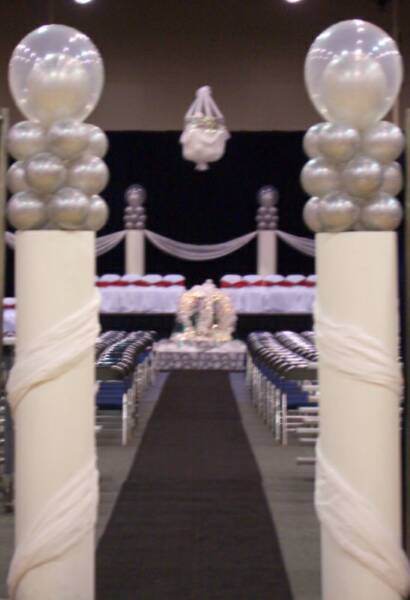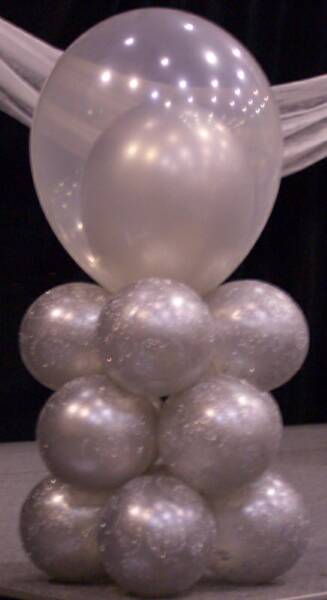 Victory Christian Schools Homecoming 2007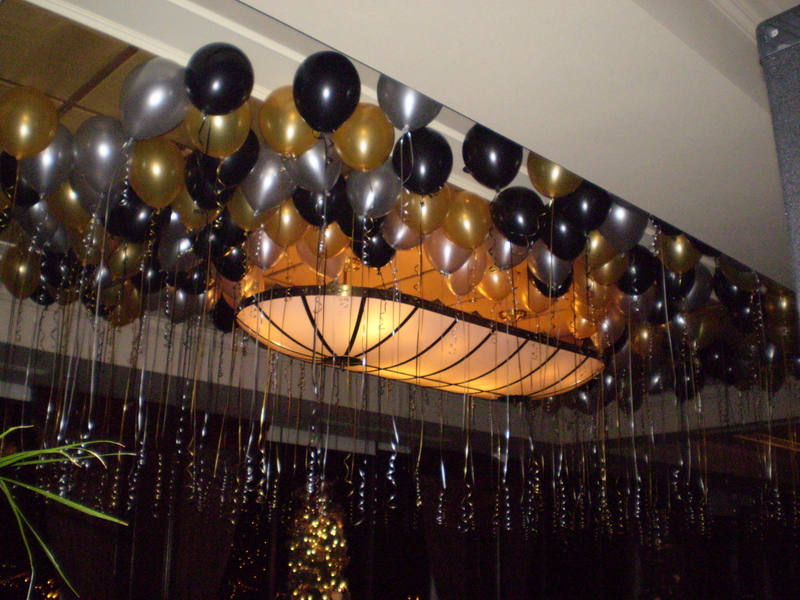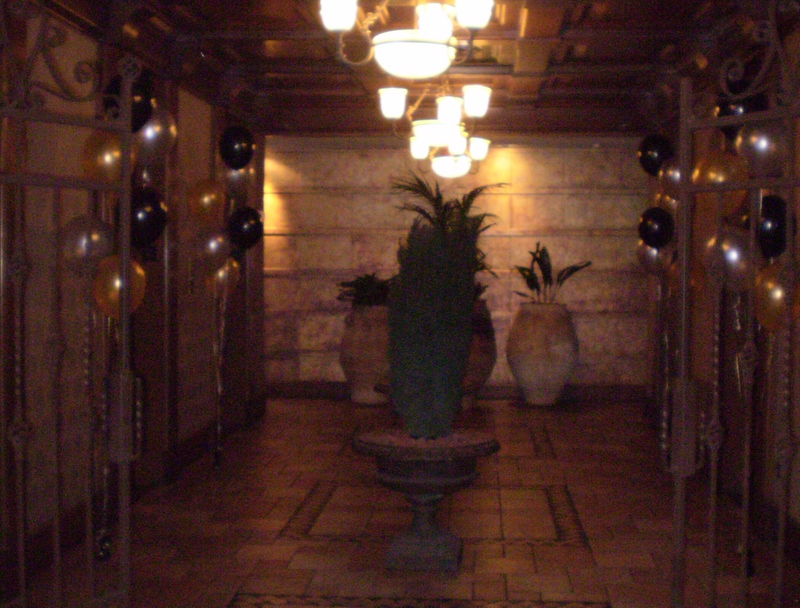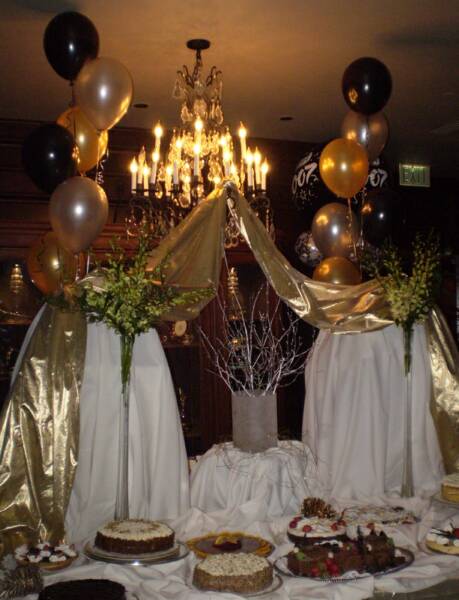 New Year's Eve at the Summit Club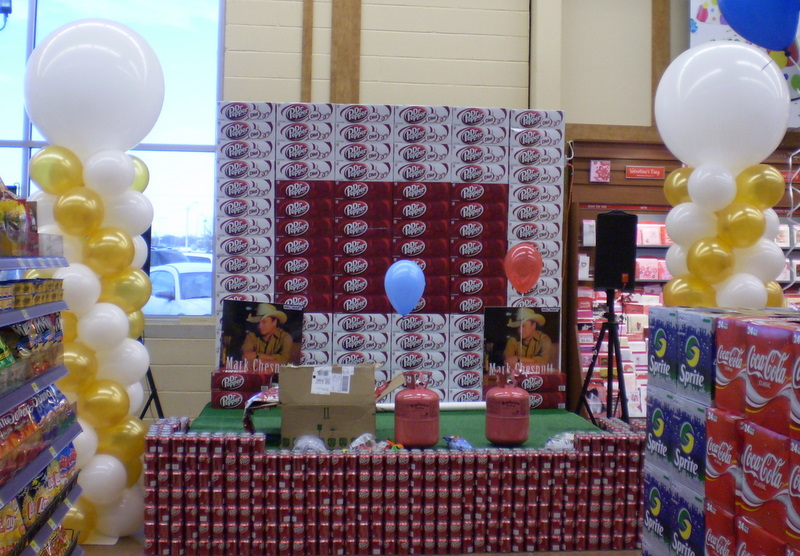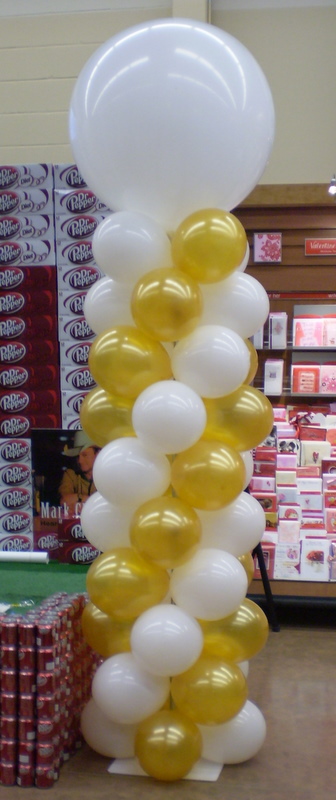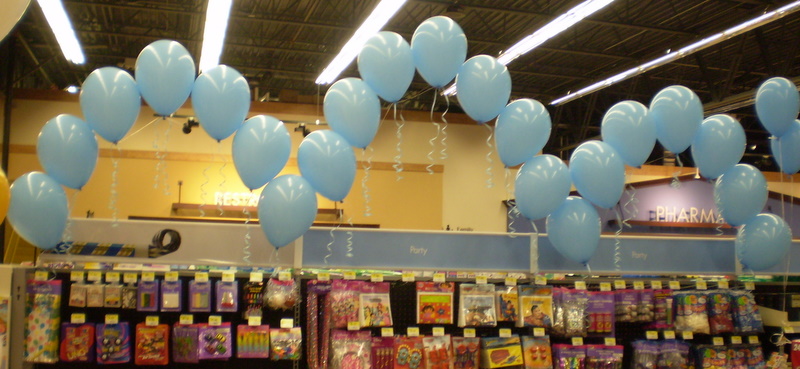 Neighborhood Wal-Mart Grand Opening

(21st & Yale)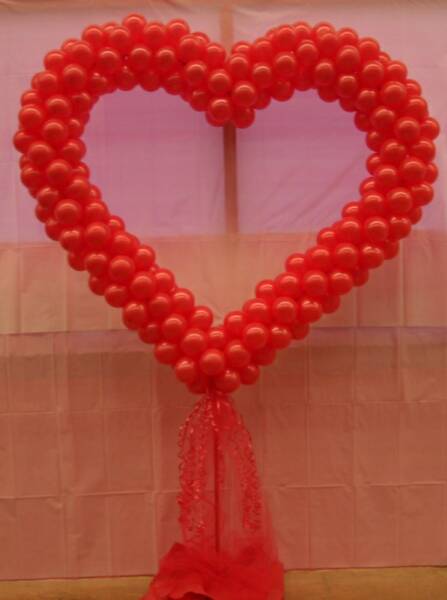 Neighborhood Wal-Mart   Valentine's Day

(21st & Yale)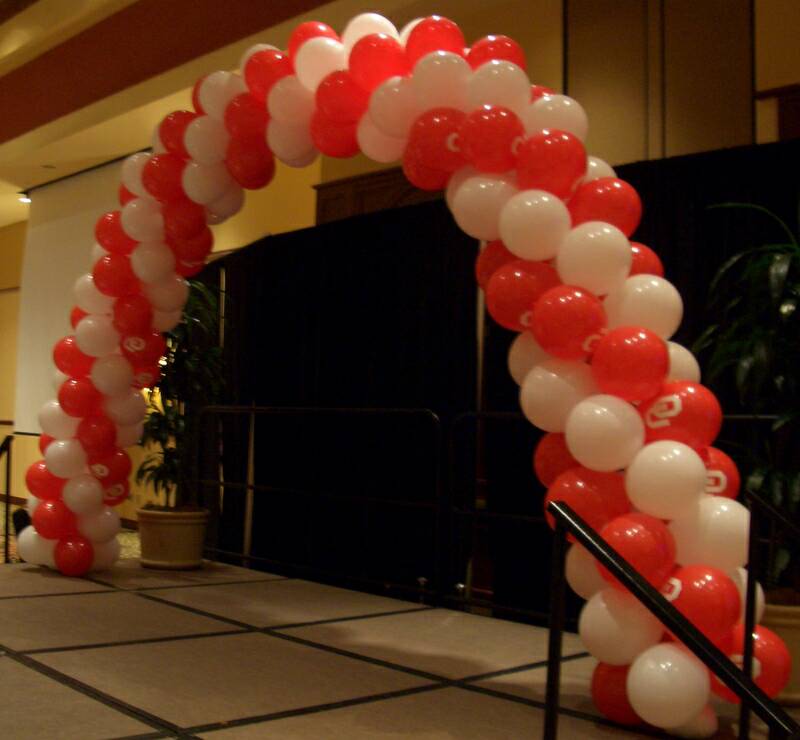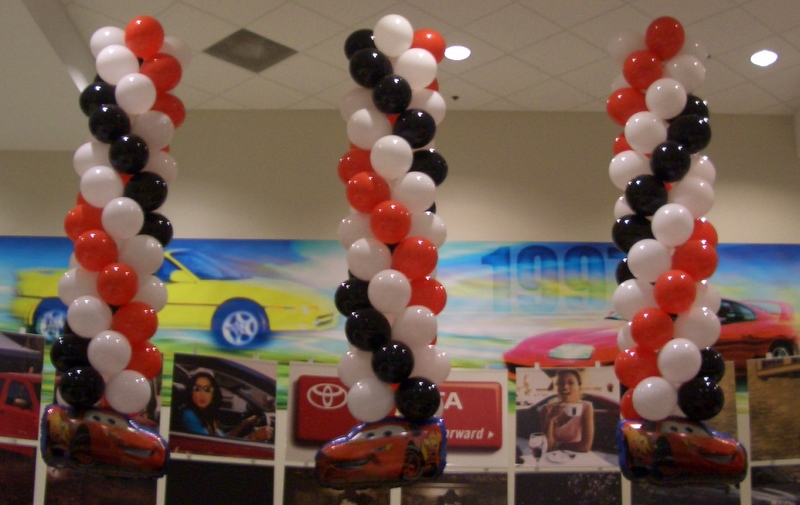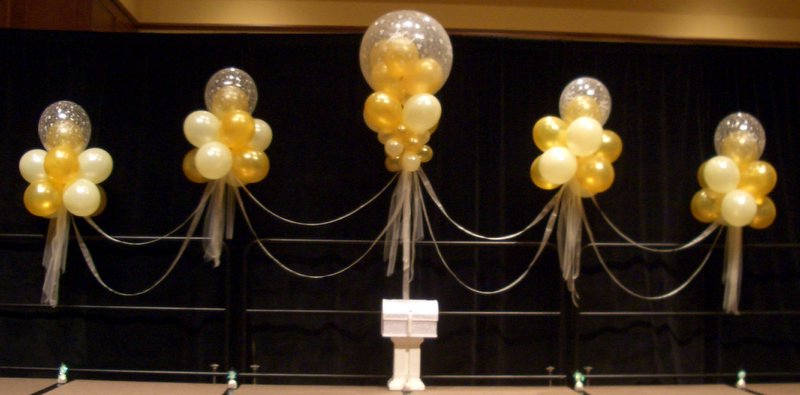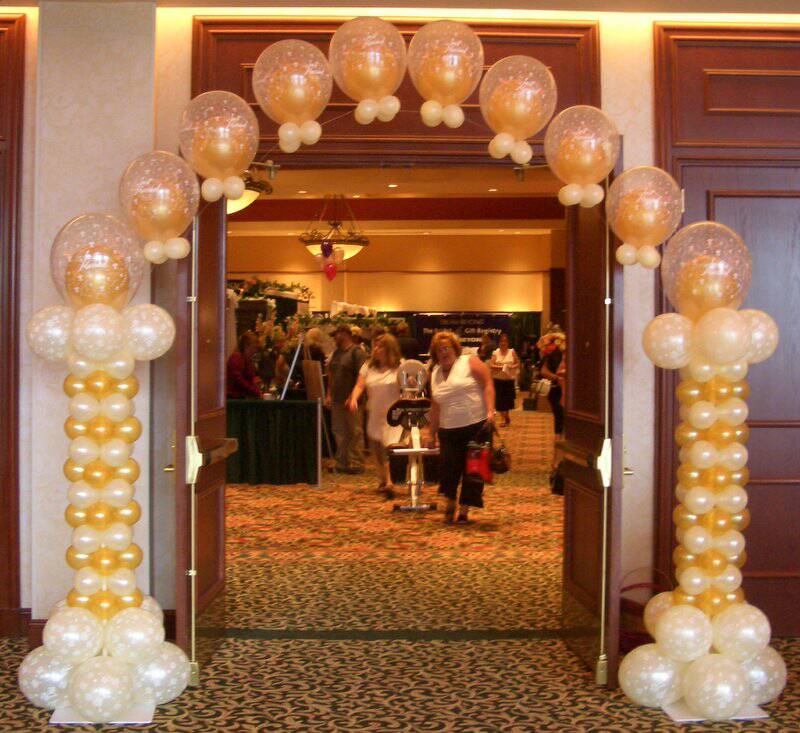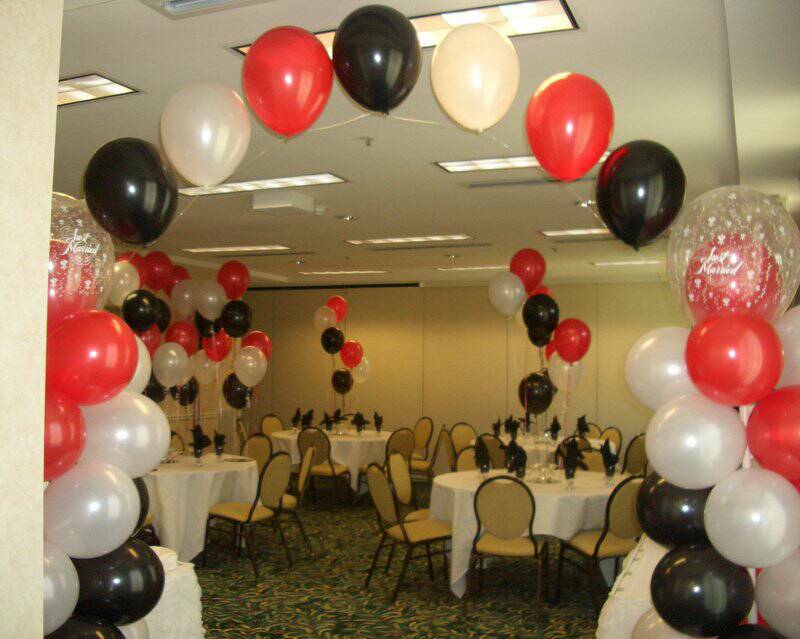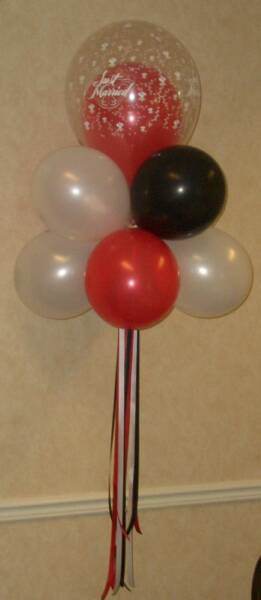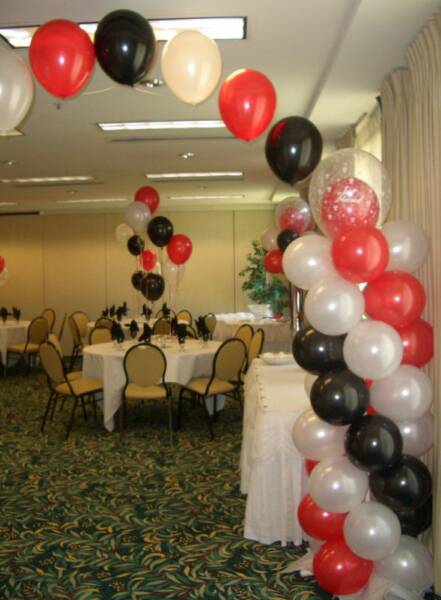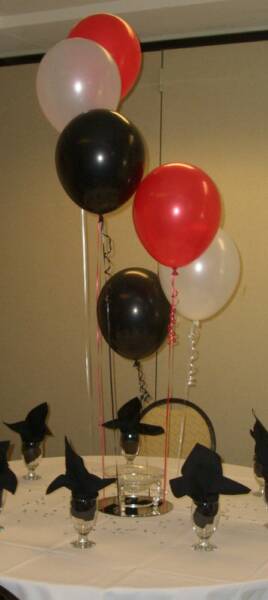 Christopher and Delia's Wedding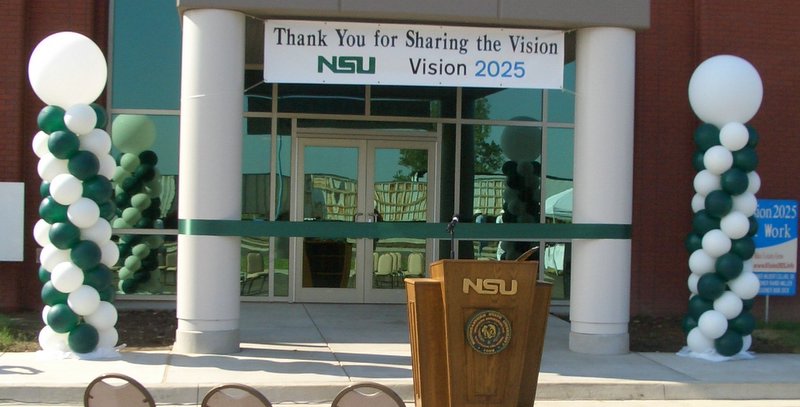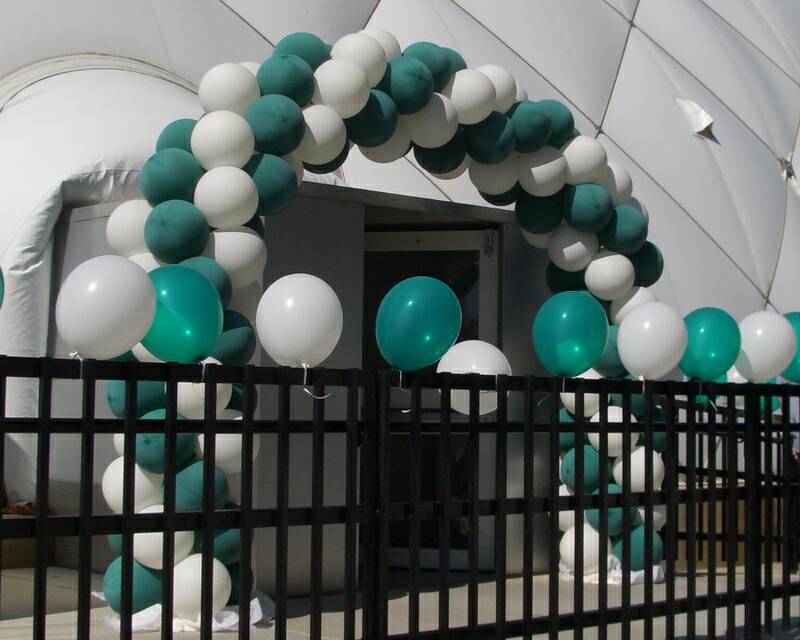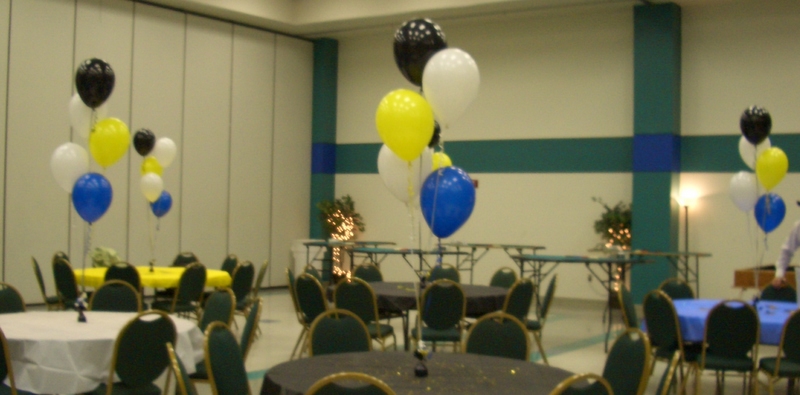 Shamrock Radio Casino Night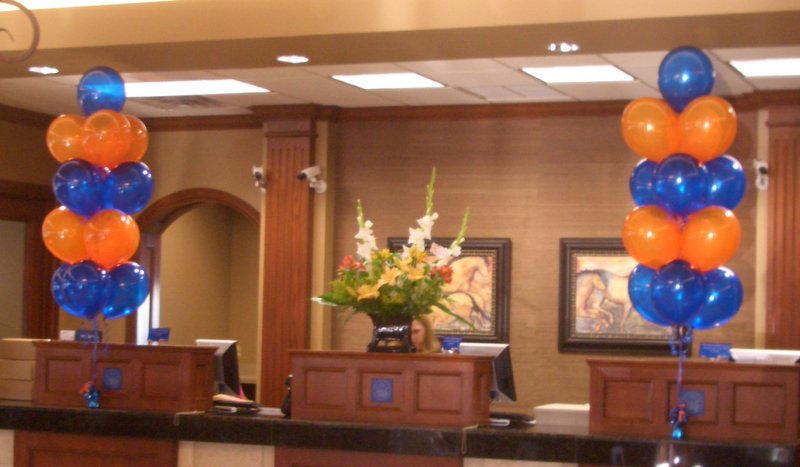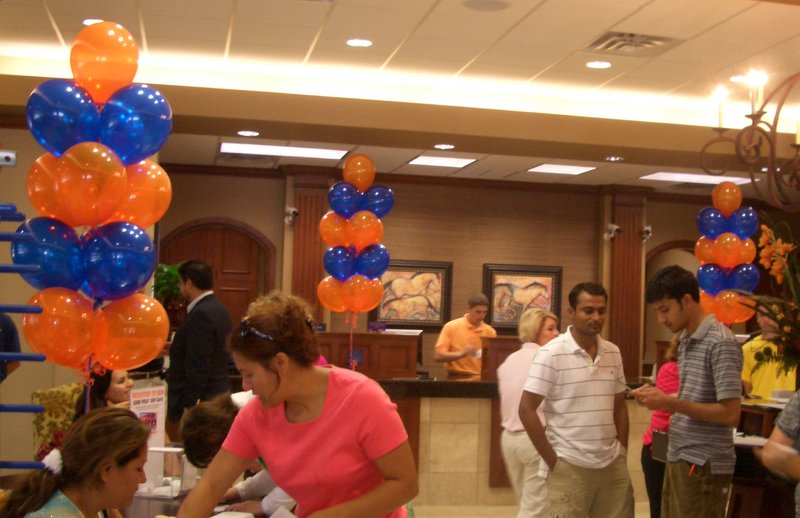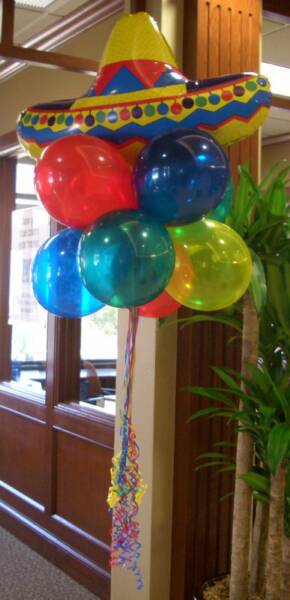 Mid First Bank Hispanic Grand Opening

(31st & Garnett)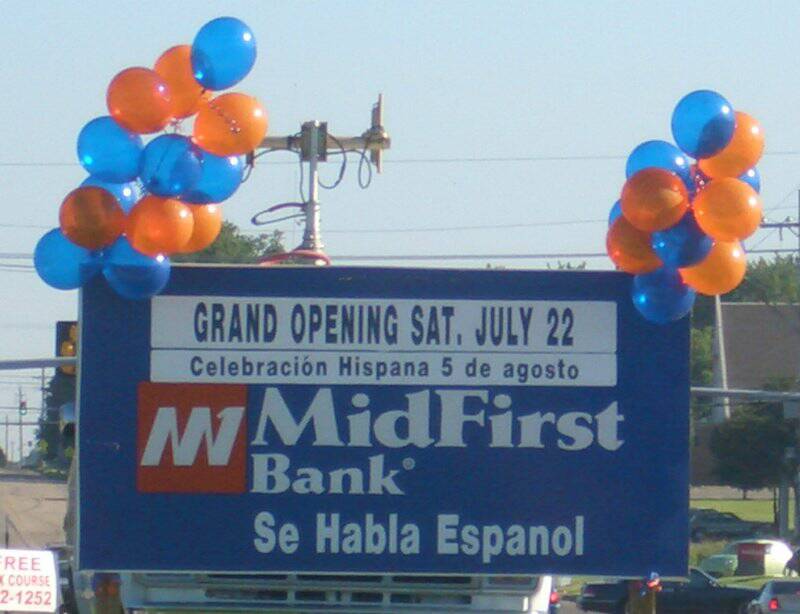 Mid First Bank  Grand Opening

(31st & Garnett)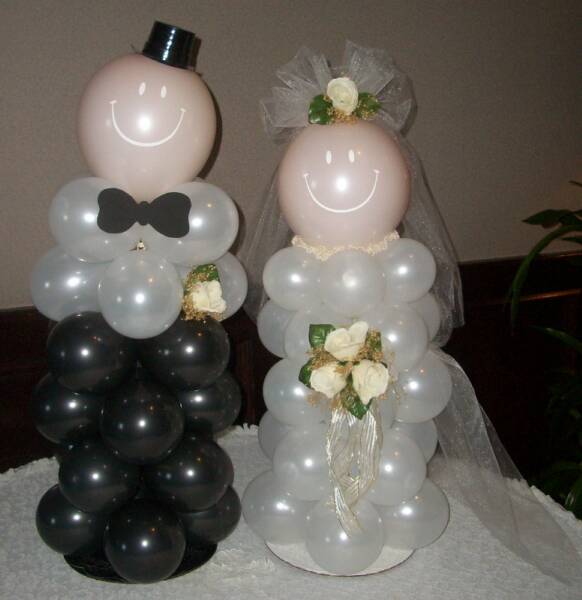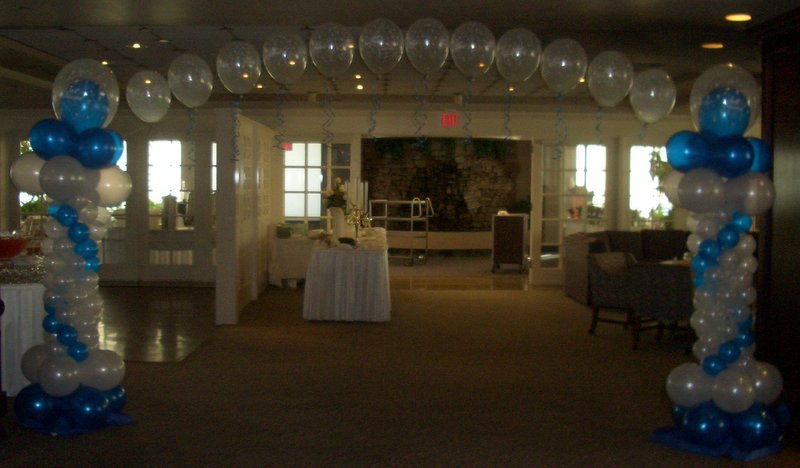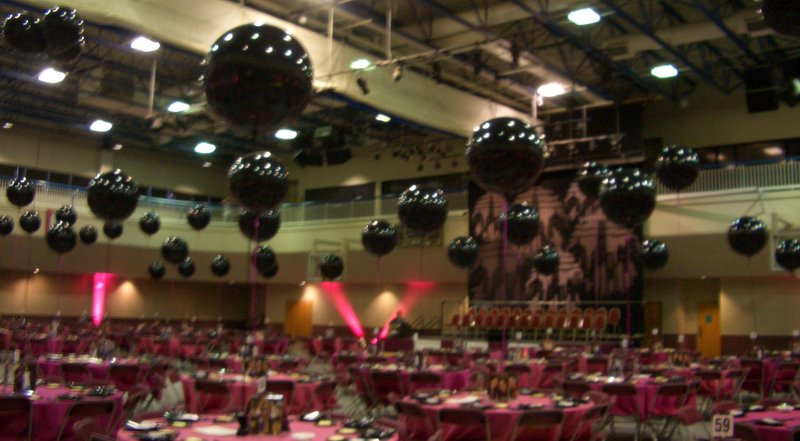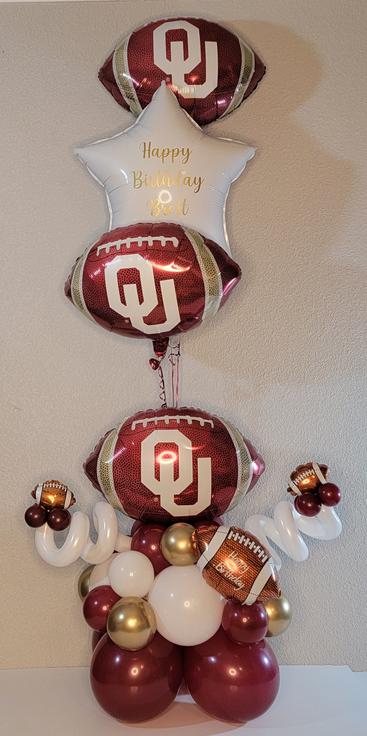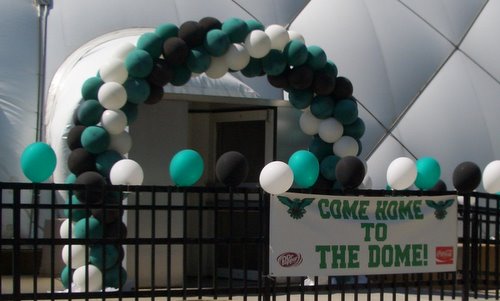 NSU Unveiling of New Mascot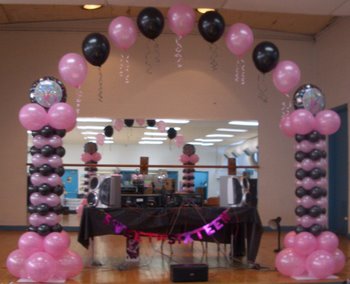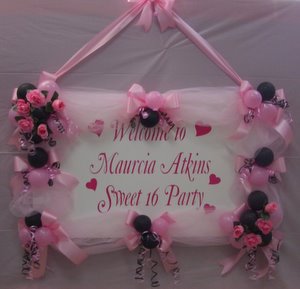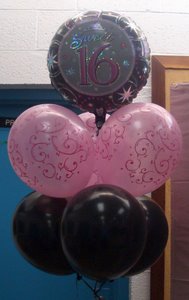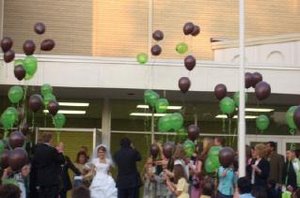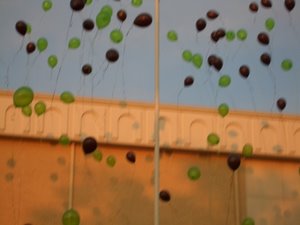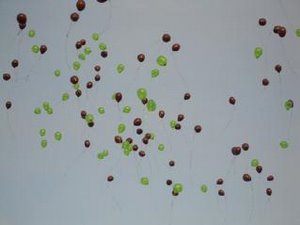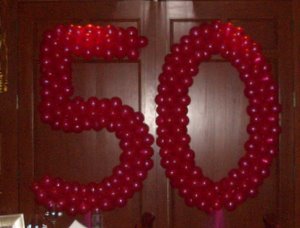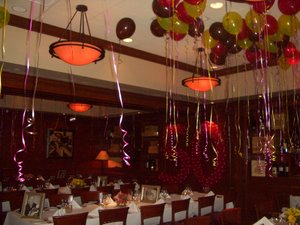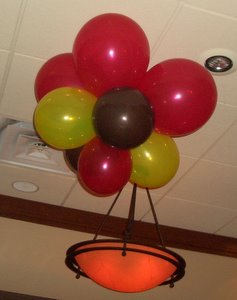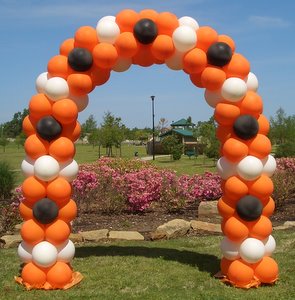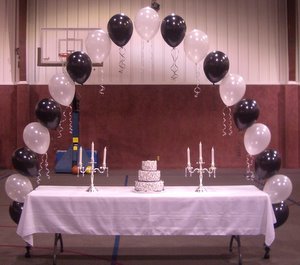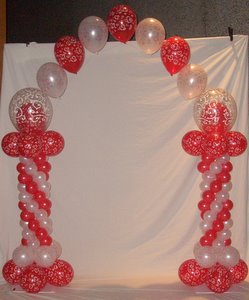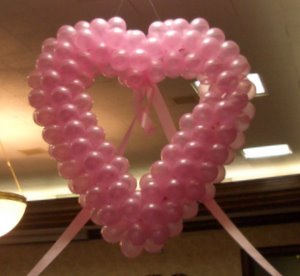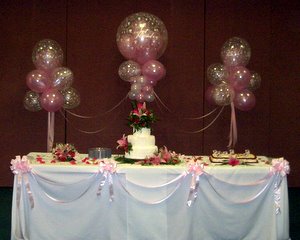 Alan and Roseanne's Wedding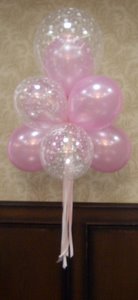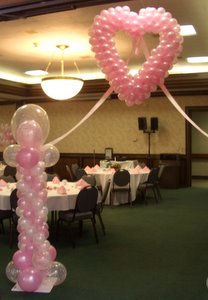 The Summit Club's 40th Anniversary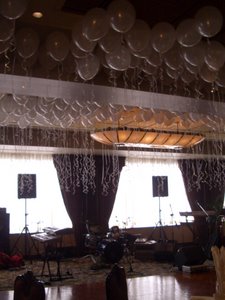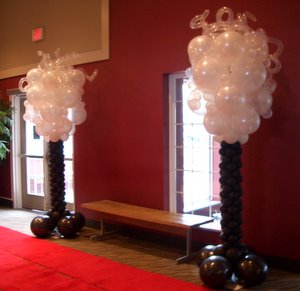 Champagne Glasses

with bubbles and fizzies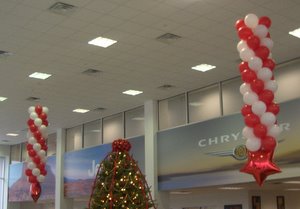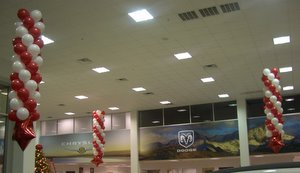 South Pointe Jeep Chrysler Dodge Grand Opening

BMW of Tulsa Grand Opening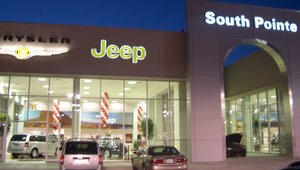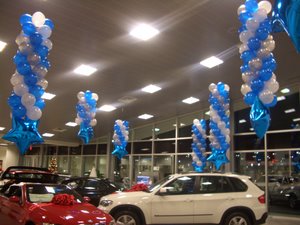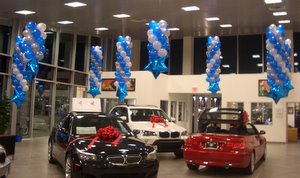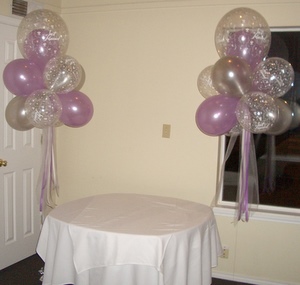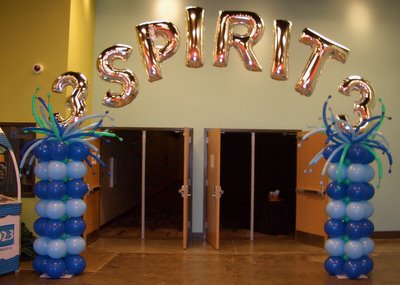 Spirit 102.3 Christian Radio's 3rd Birthday Concert with Big Daddy Weave

Broken Arrow's Class of 1963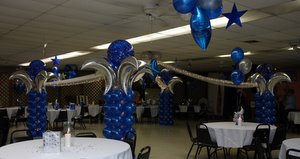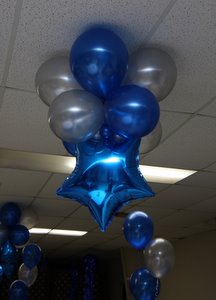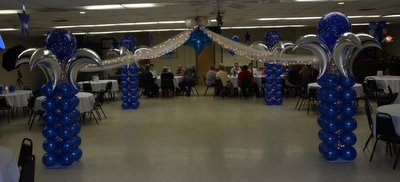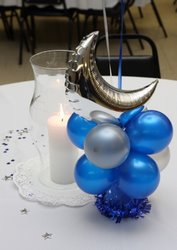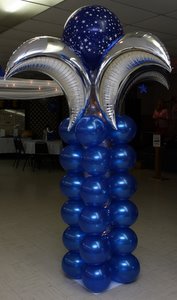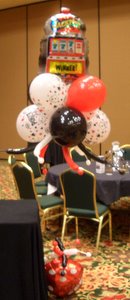 Samson Investment Company's Casino Night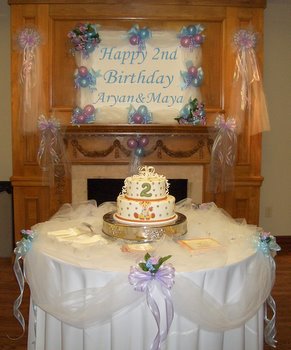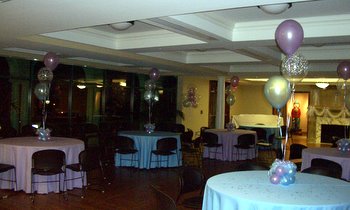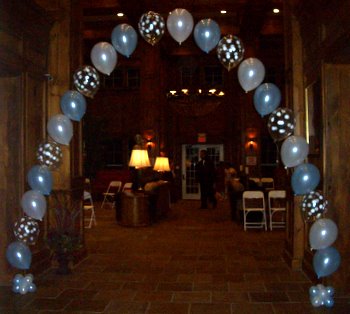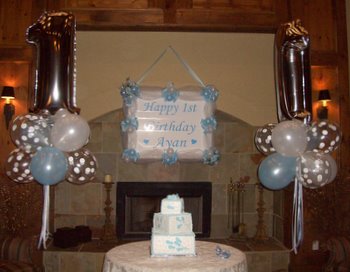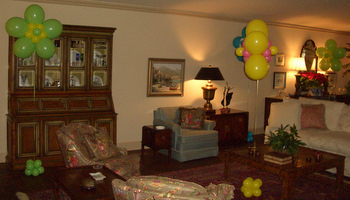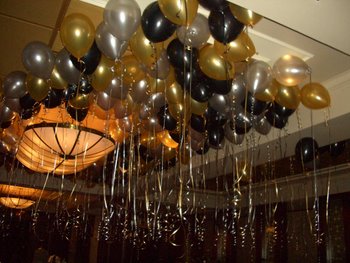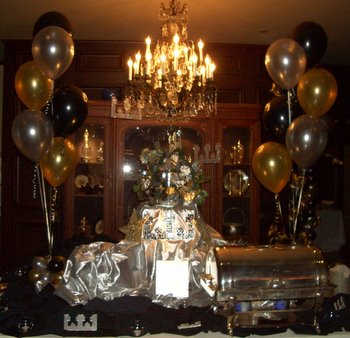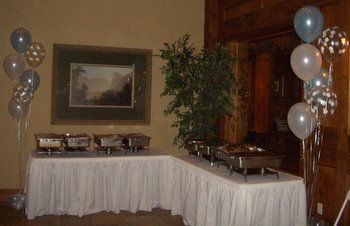 Aryan & Maya 2nd Birthday

Summit Clubs New Years Eve 2009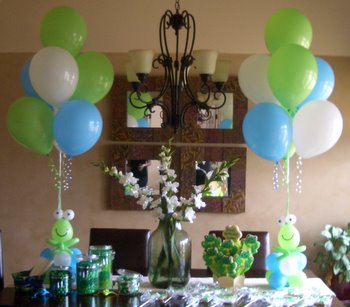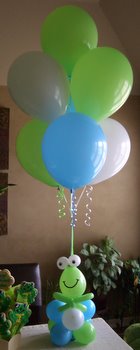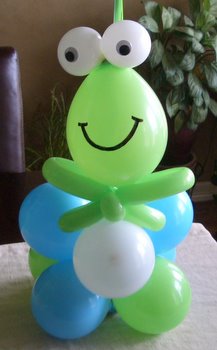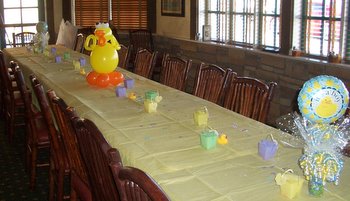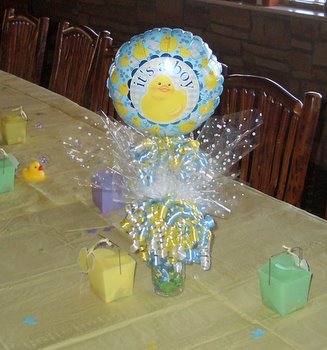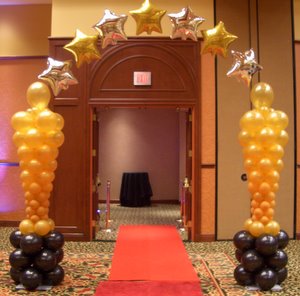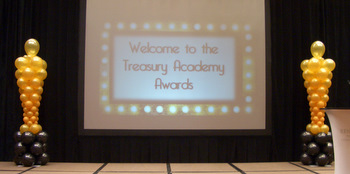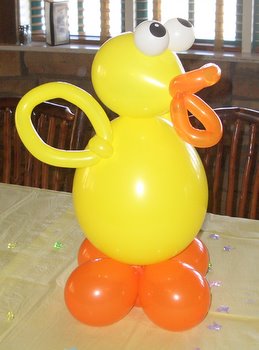 Ayden's 1st Birthday Frog Party

Just a note to say thanks again for your help in getting set up for

Sunday's baby shower. You went way above the general definition of "customer servcie" and I am truly appreciative. I am a very satisfied customer....all my friends were blown away by how pretty your decorations were. The father-to-be showed up at the very end and the look on his face was well worth it. I'm guessing/hoping that the

balloons will stay inflated until after the baby arrives on May 16th.

May your business continue to be very successful.

Charlotte

Tulsa, OK

Bank of Oklahoma Treasury Adwards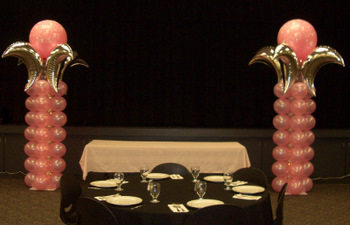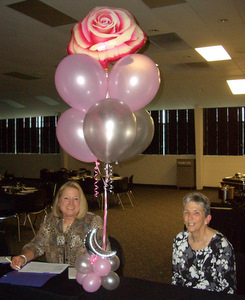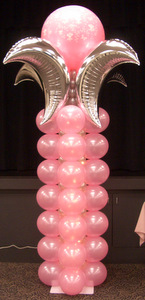 Broken Arrow

Class of 1959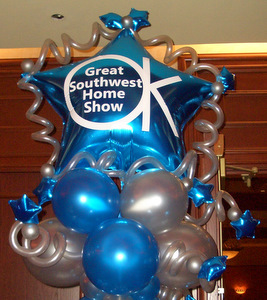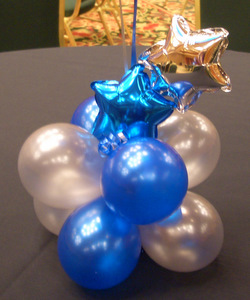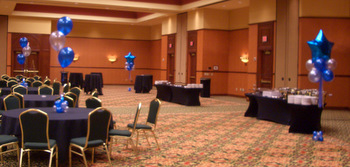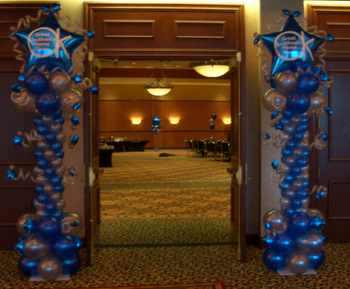 Great Southwest Home Show

Thank You for Choosing

Celebrate with Balloons!!

Let us know how we can turn your

special occasion into a memory

that will last a lifetime!!!

All sales are final.

There will be a $30.00 fee on any returned check.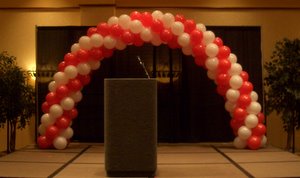 All Rights Reserved Nothing on this Page is Public Domain.