Thank You for Choosing

Celebrate with Balloons!!

Let us know how we can turn your

special occasion into a memory

that will last a lifetime!!!

All sales are final.

There will be a $30.00 fee on any returned check.




More Photo's Coming Soon!!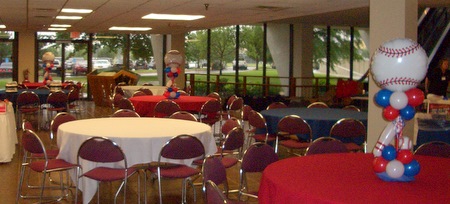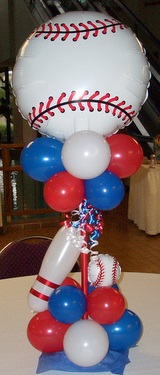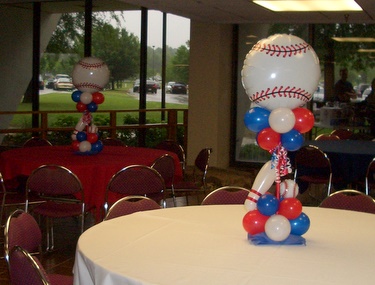 Tulsa University

Tulsa Undergraduate

Research Challenge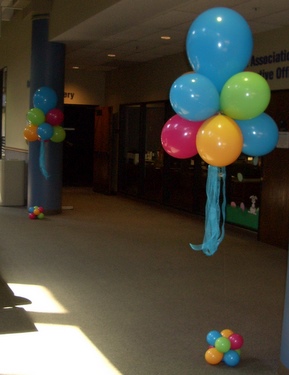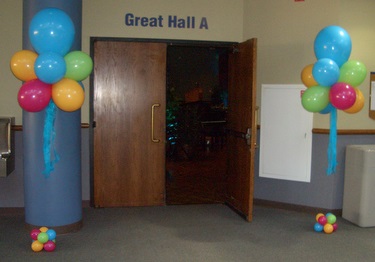 Tulsa University Presidentual Suite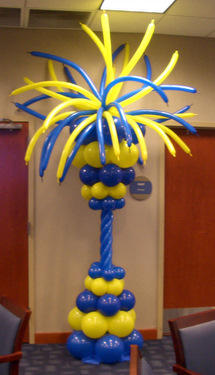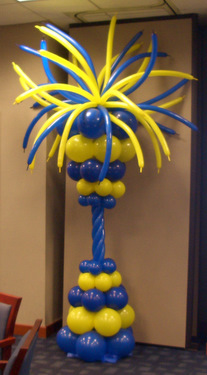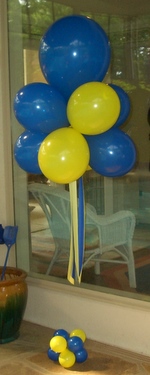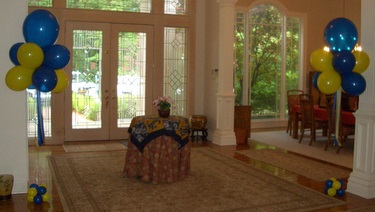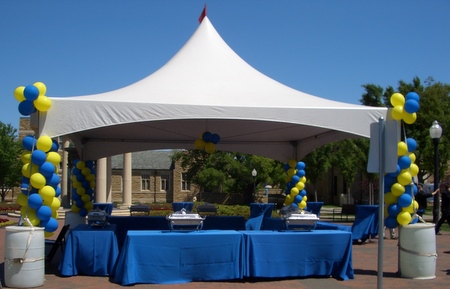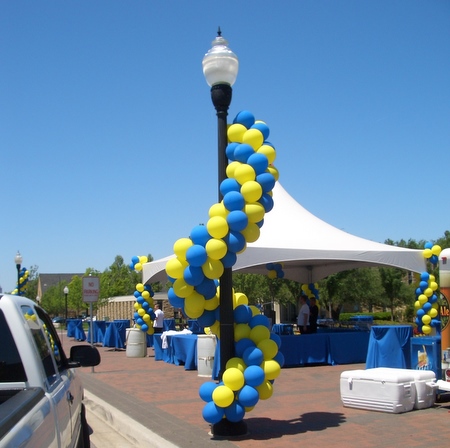 Tulsa University The Final Bell

The Dedication of Tulsa University's Koi Pond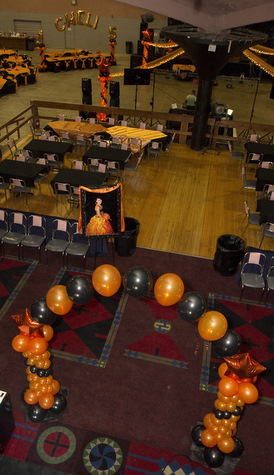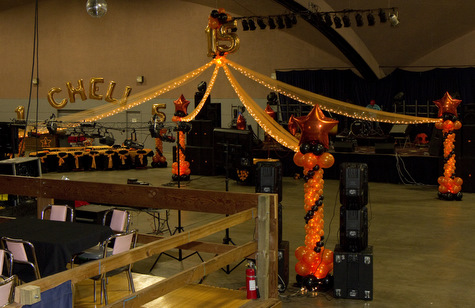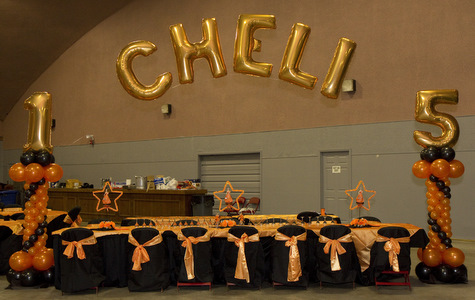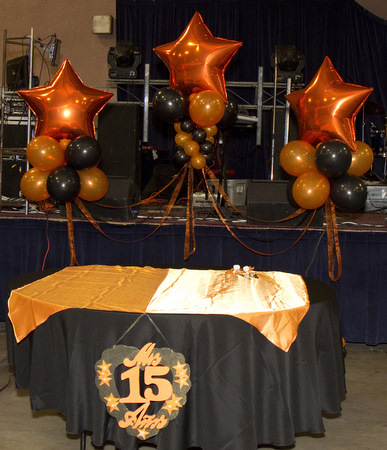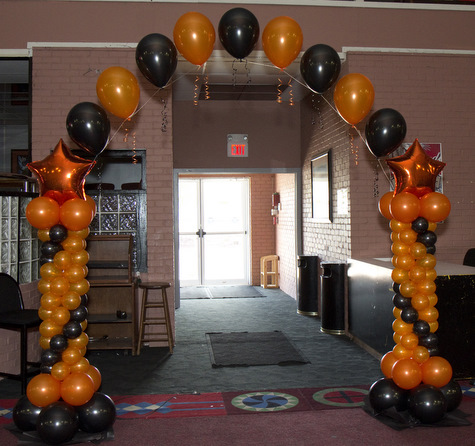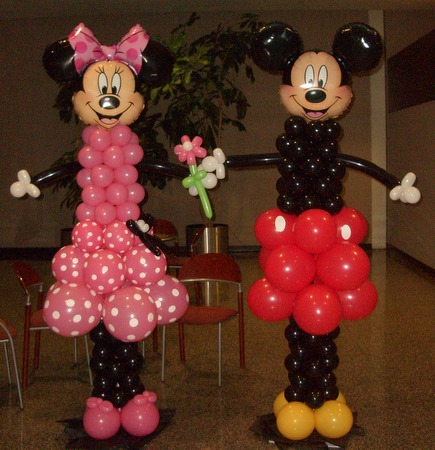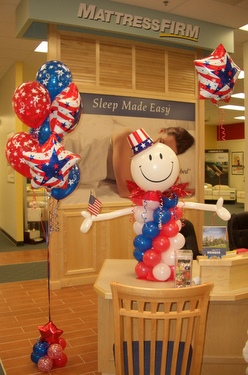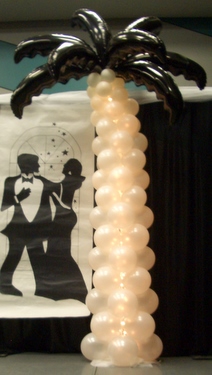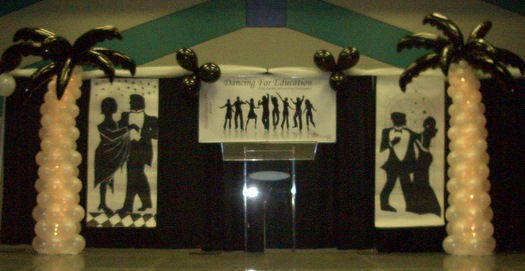 Grand Opening of Matress Firm Owasso

Minnie and Mickey Mouse for Make A Wish Flight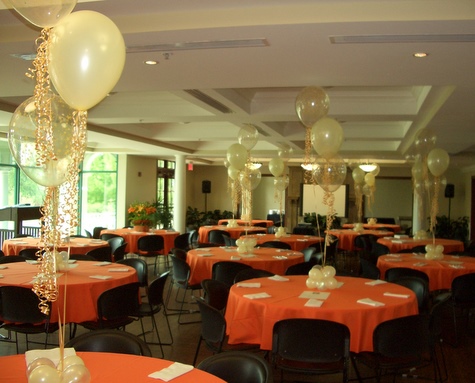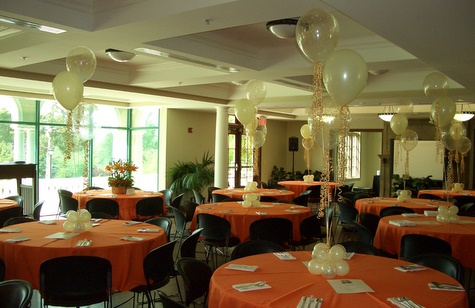 3rd Annual Dallayz Affair

Bridal Shower Balloon Decor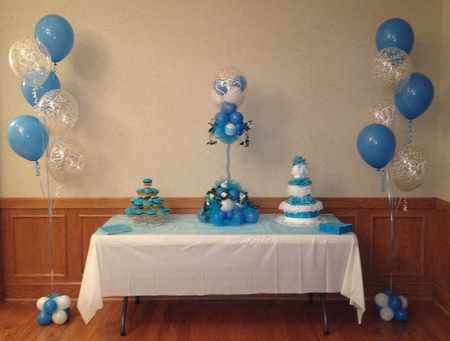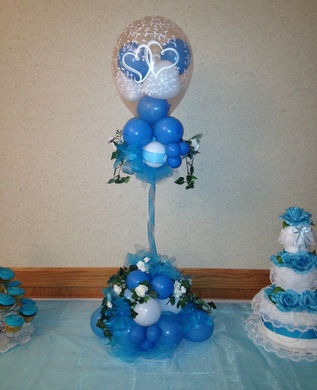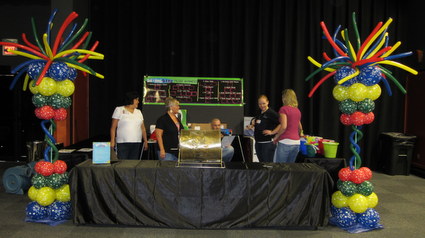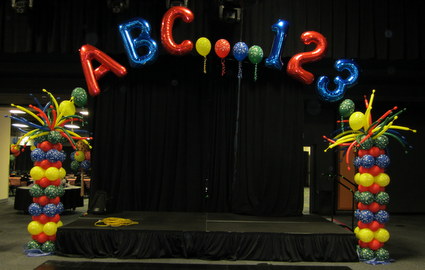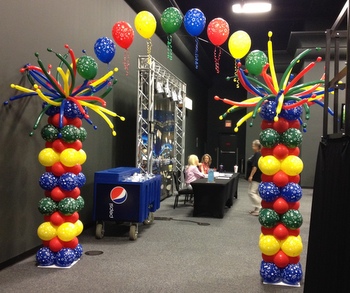 River Spirit Casino Back to School Event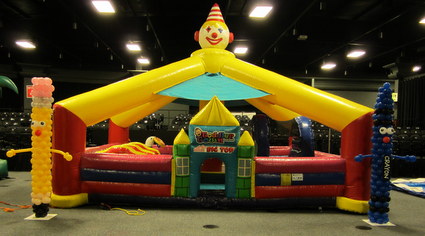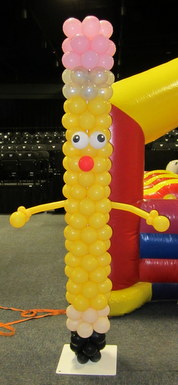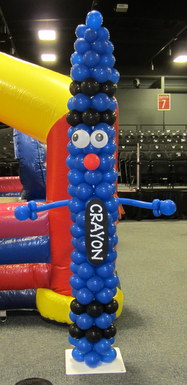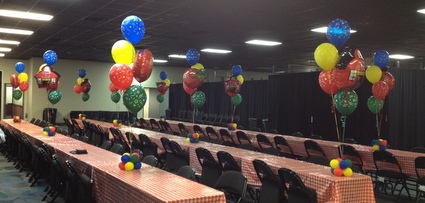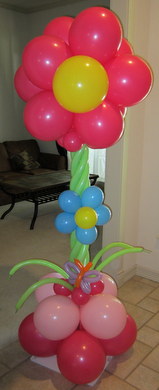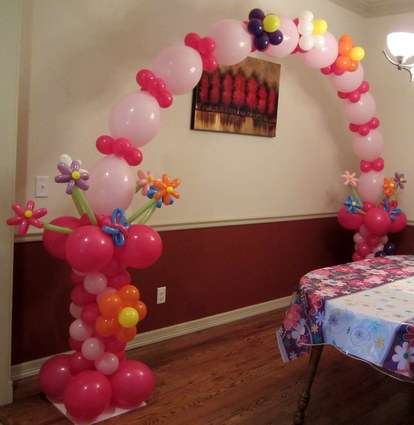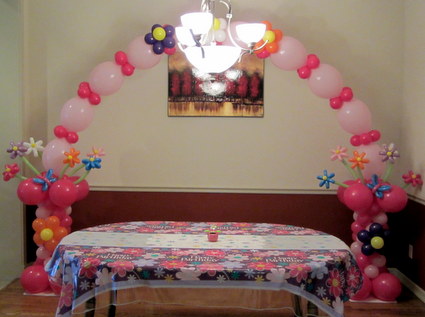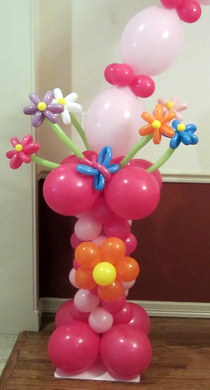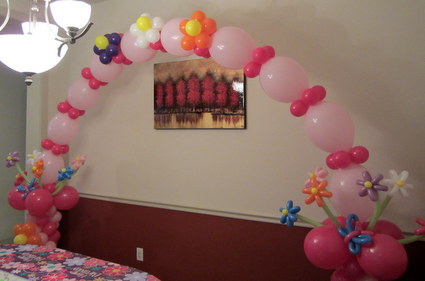 1st Birthday Flower Birthday Party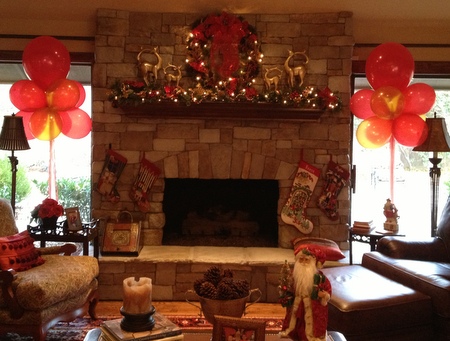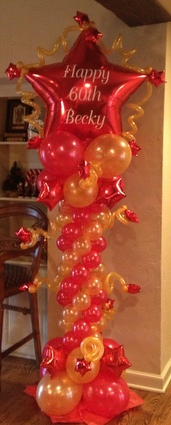 Becky's 60th Birthday Party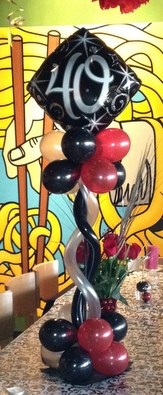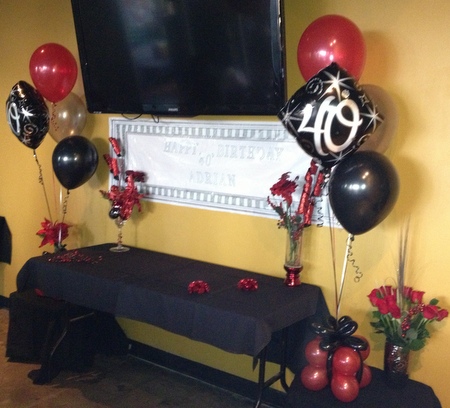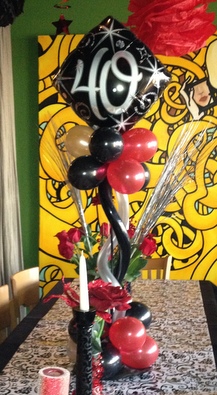 Adrian's 60th Birthday Party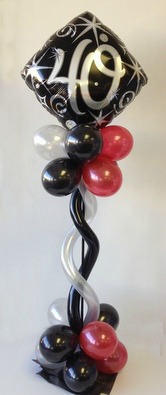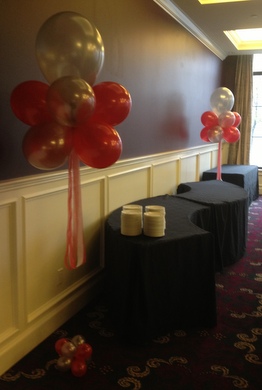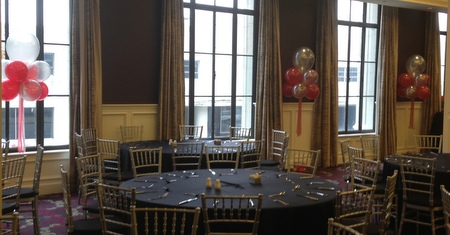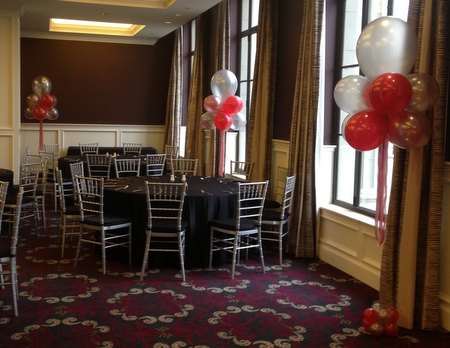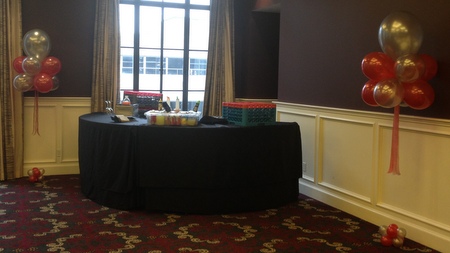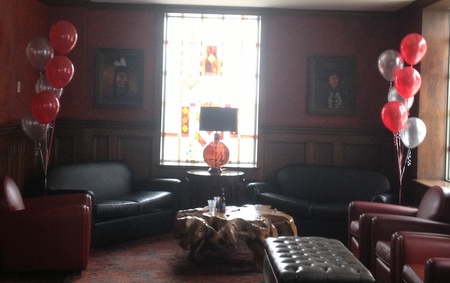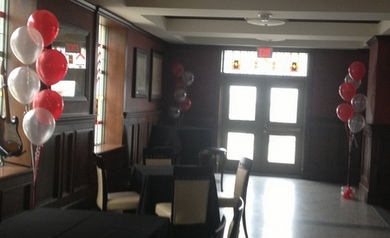 Lafarge's Kids Christmas Party

All Rights Reserved Nothing on This Page is Public Domain.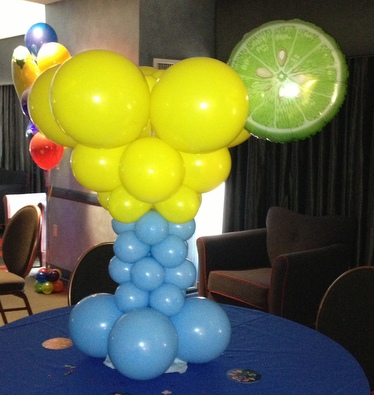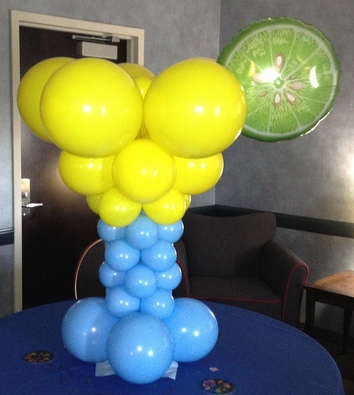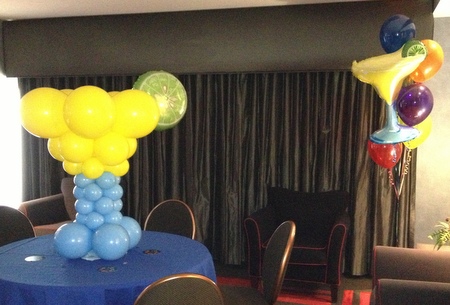 Lafarge's Margarita Going Away Party

Lafarge's Going Away Party