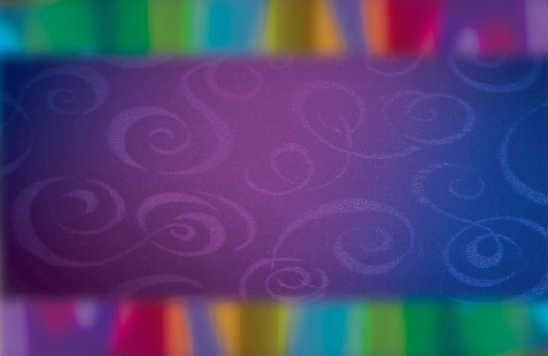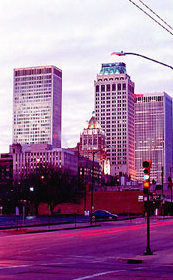 Serving Tulsa and Surrounding Areas

Balloons & Gift Basket Expressions

918.258.Gift(4438) or 1.866.712.Gift(4438)

Tulsa, Oklahoma

All Sales are Final

  There will be a $30.00 fee on any returned check.

Items may be substituted for greater or equal value.

Thank you for choosing Balloons

& Gift Basket Expressions

Let us know how we can turn your

special occasion into a memory

that will last a lifetime!!


Register your name in our Wedding Give Away's!!

Values Totaling $1,114.00

We will be having a drawing for 2 give away's. The first will be for a small balloon Bride and Groom a $115.00 value. Our Grand prize give away will be for our Dream Come True Wedding package (must include a cris cross arch dance floor) valued at $999.00. The drawing will be April 15, 2010. Only one entry per person. 

Must be 18 years or older to be eligible to win.

No cash value. Must be in inside (no outside wedding) and in the Tulsa area. It can not be used during the week of  Valentine's day.

State             Zip Code

You will be notified by email

or phone if you are a winner!!

GOOD LUCK!!

How did you hear about us ?