Thank you for choosing

Celebrate with Balloons

Let us know how we can turn

your special occasion into a

memory that will last a lifetime!!

Celebrate with Balloons was recently honored to be a part

of the Extreme Makeover Home Edition build in Tulsa, Oklahoma Honoring the Starkweather Family.

We would like to thank Simmons Homes and ABC Extreme Makeover Home Edition. What a joy it was to be a part of the Make a Wish day!  A special thanks to Pioneer Balloon Company, Smither's Oasis in Kent, OH and American Balloon Factory for their generous donations without them

it would not have been possible.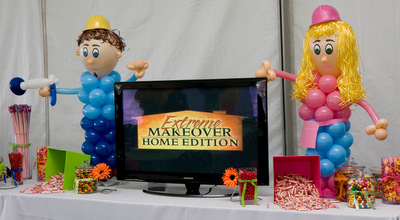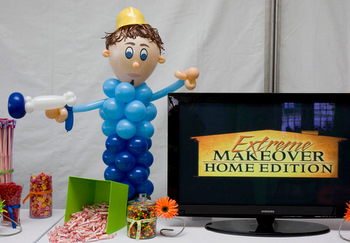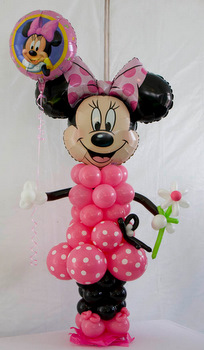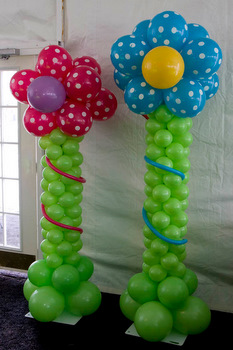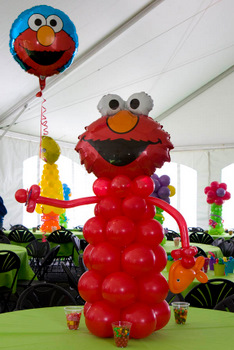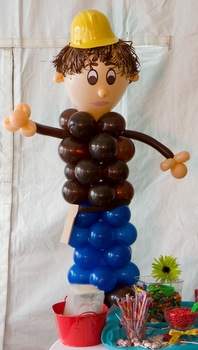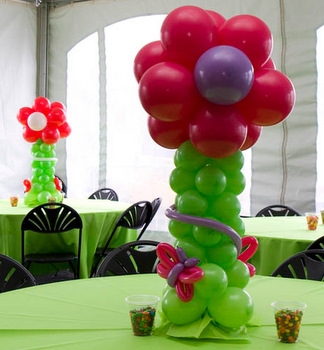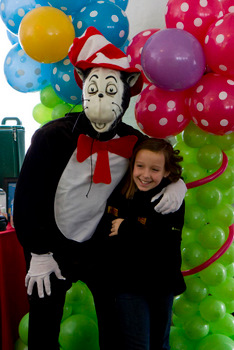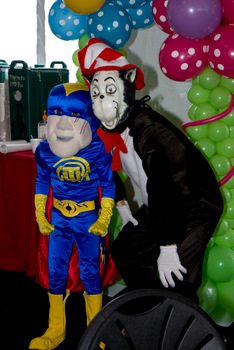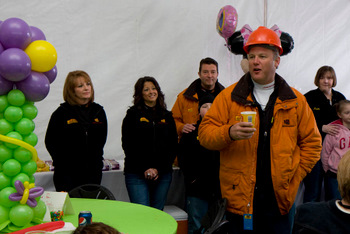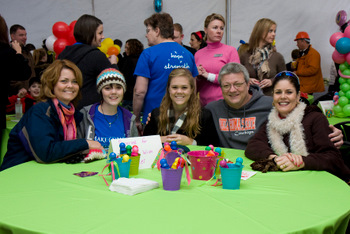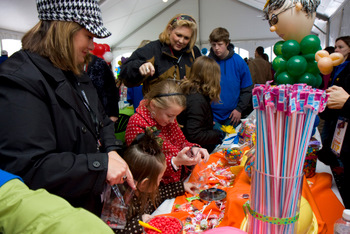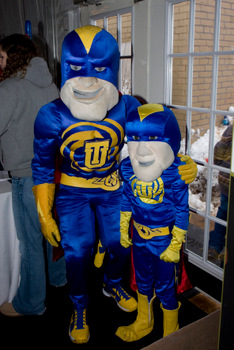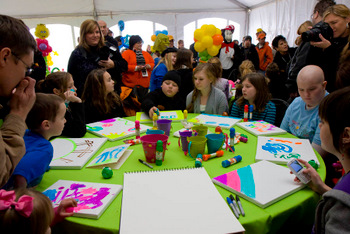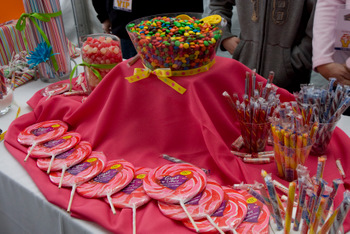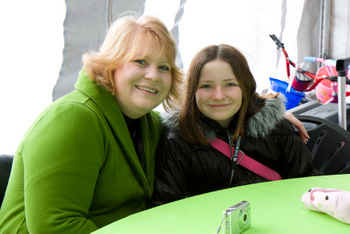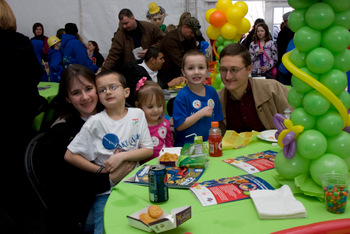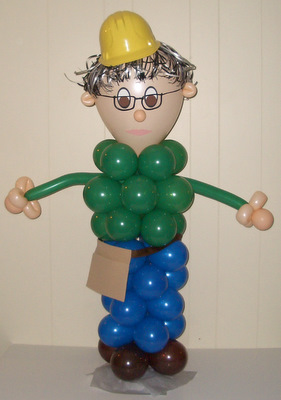 Paige Hemmis and her Balloon Character

Ty Pennington's Balloon Character

Paul Di Meo's Balloon Character

Eduardo Xol's Balloon Character