Thank You for Choosing

Celebrate with Balloons!!

Let us know how we can turn your

special occasion into a memory

that will last a lifetime!!!

All sales are final.

There will be a $30.00 fee on any returned check.

Pirate Ship Column

  As Shown $49.99    

This adorable Pirate Ship Column is about 5 feet tall. The balloons are double stuffed to custom match the color of the ship. It can celebrate a birthday or decorate an entrance to a birthday party, by the cake table, for a get well, or to let a new big brother know he's special, or for any occasion.

Add a message in a bottle for only $3.99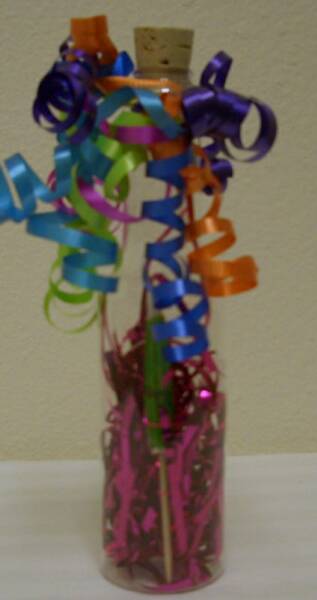 .Add a Message in a Bottle

$3.99

Add a special touch to your gift with your personal message rolled up inside the bottle.

Click on bottle to see your options.