OH NO the BIG 40

with decorative weight $35.99

Available in 50 & 60

Surprise someone's with this OH NO the Big 40, 50 or 60 balloon bouquet! This bouquet has 1-32" 40 at the top with 6-11" Over the hill black printed latex balloons attached to a decorative weight, for the ladies we add a flower. You can choose other weight options such as a bag of candy, a stuffed animal or a snack basket. 

Add a message in a bottle for only $3.99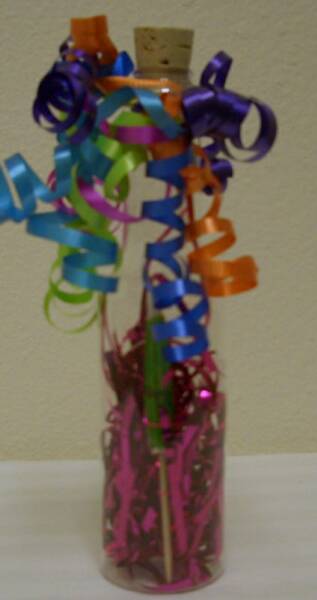 Add a Message in a Bottle for only

$3.99

Add a special touch to your gift with your personal message rolled up inside the bottle.

Click on bottle to see options.

Thank You for Choosing

Celebrate with Balloons!!

Let us know how we can turn your

special occasion into a memory

that will last a lifetime!!!

All sales are final.

There will be a $30.00 fee on any returned check.