Princess Theme Birthday Party

All Rights Reserved Nothing on this Page is Public Domain.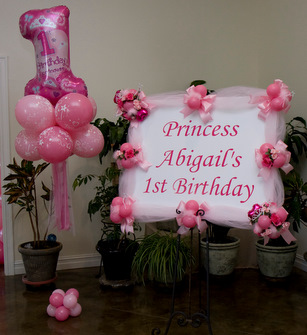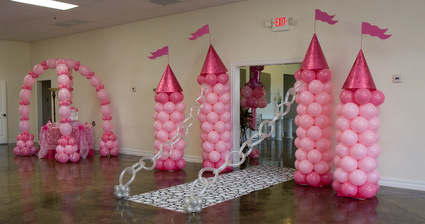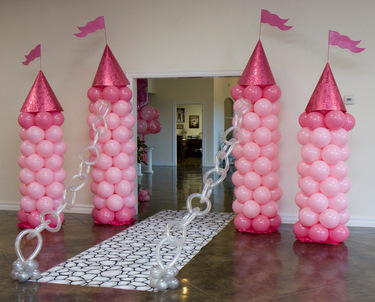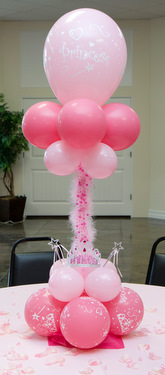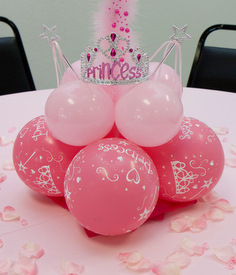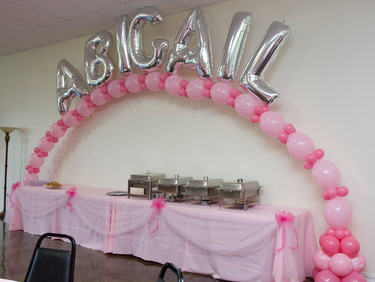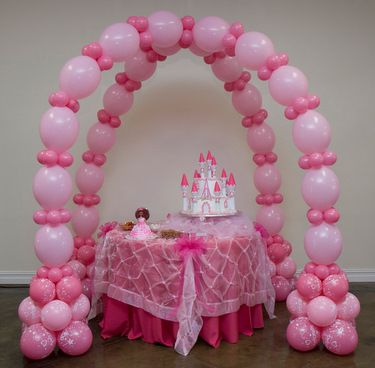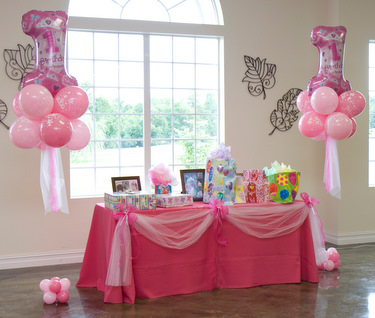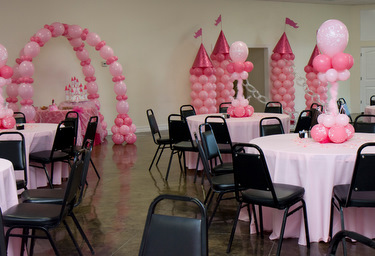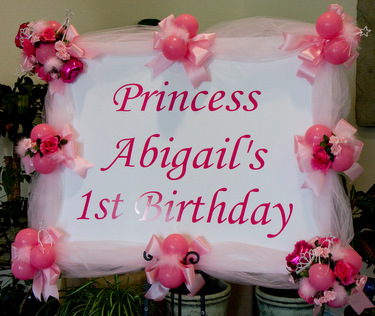 Thank You for Choosing

Celebrate with Balloons!!

Let us know how we can turn your

special occasion into a memory

that will last a lifetime!!!

All sales are final.

There will be a $30.00 fee on any returned check.