Columns can be created many different ways, here is just a sample of what we can do.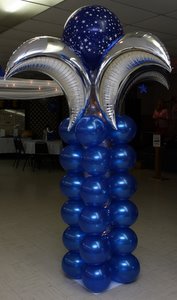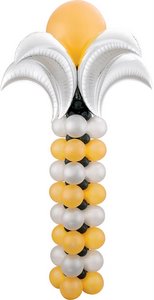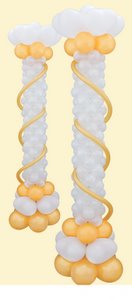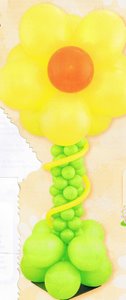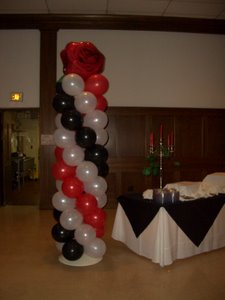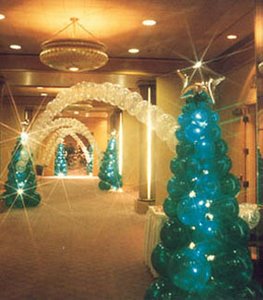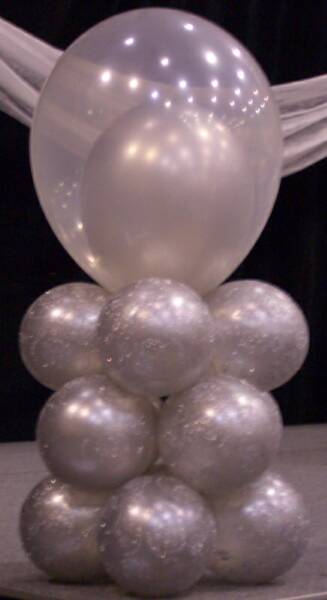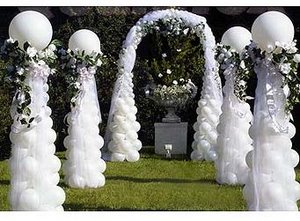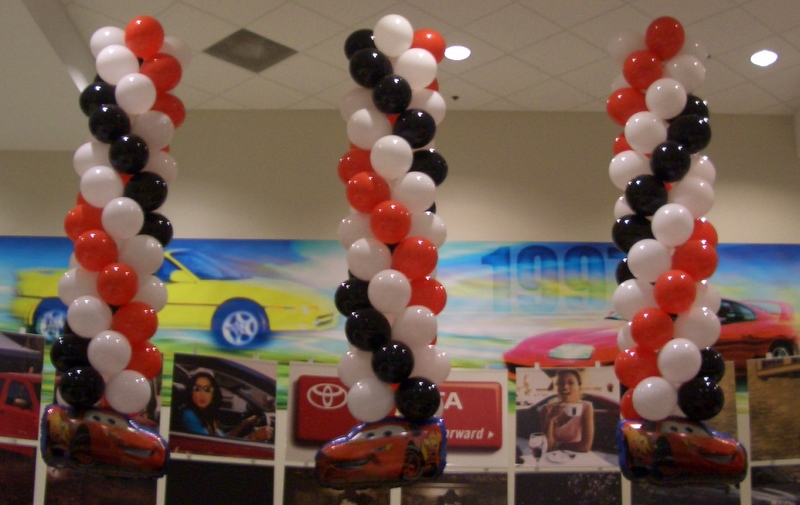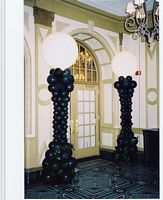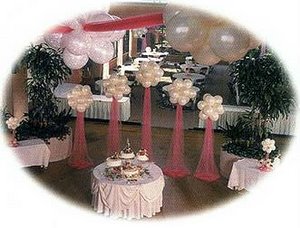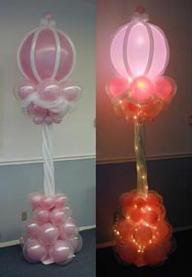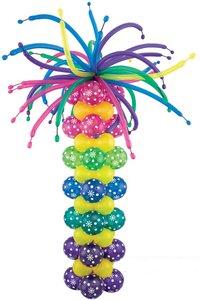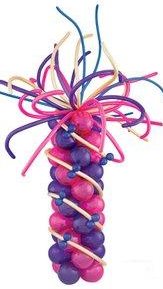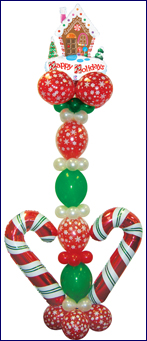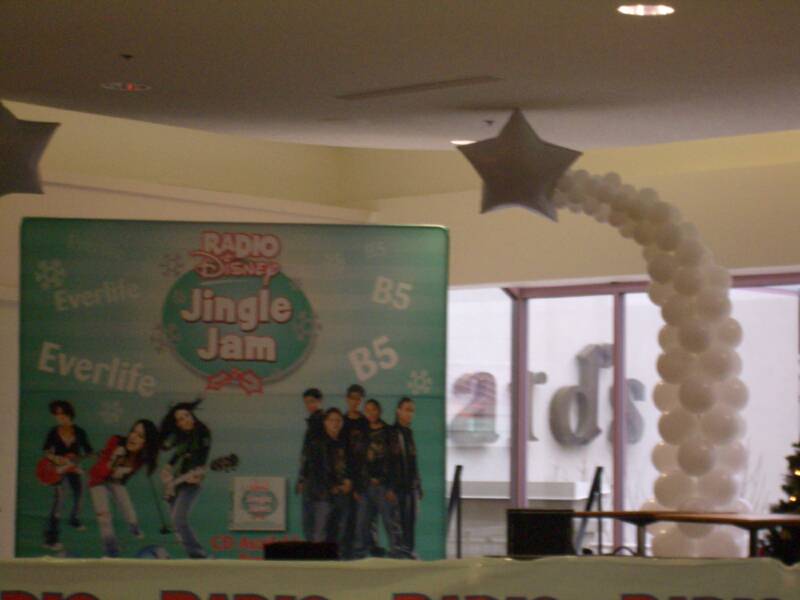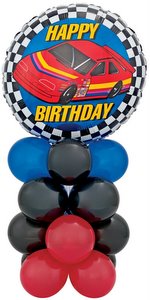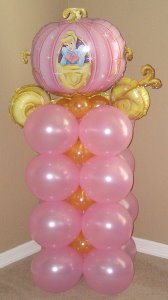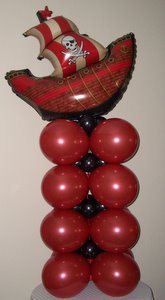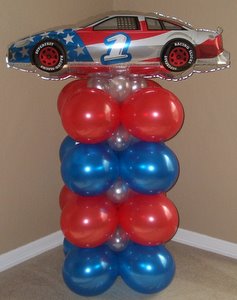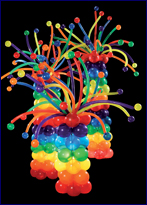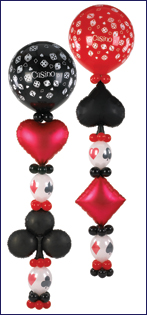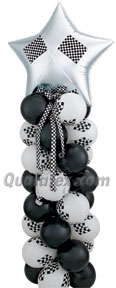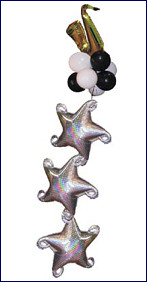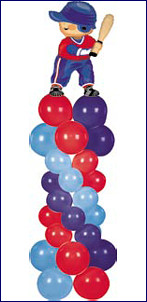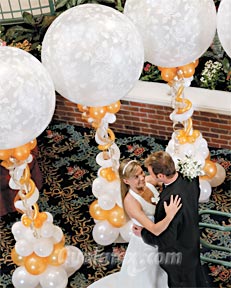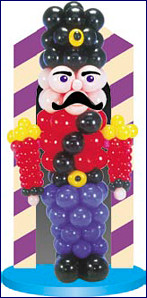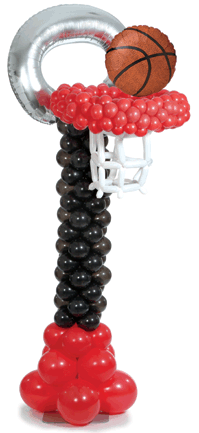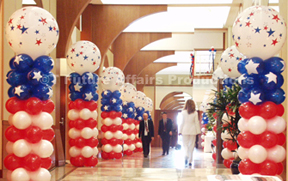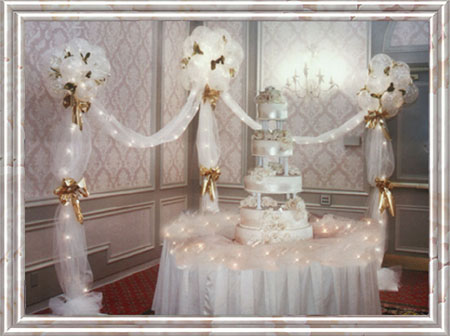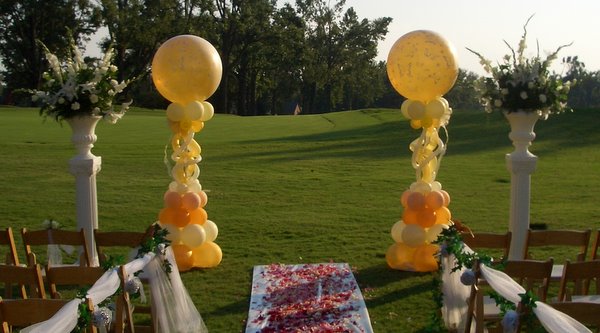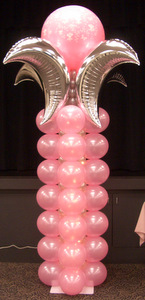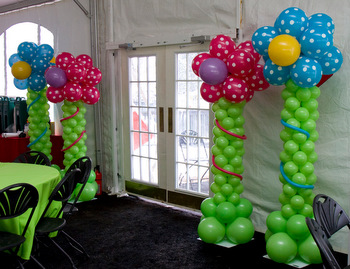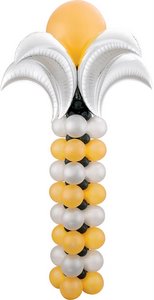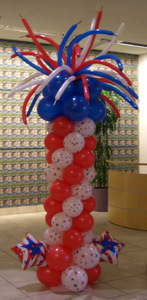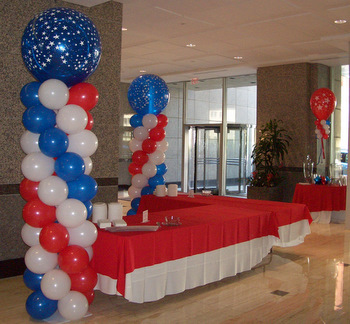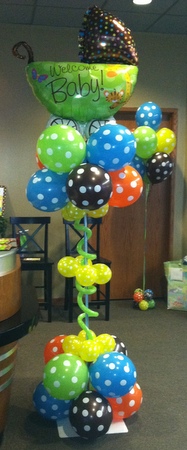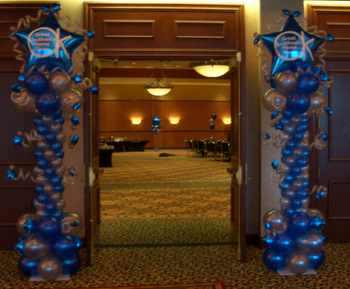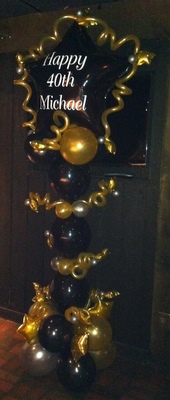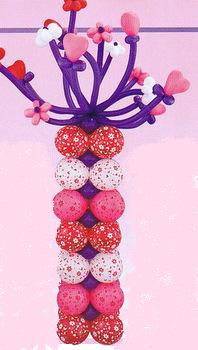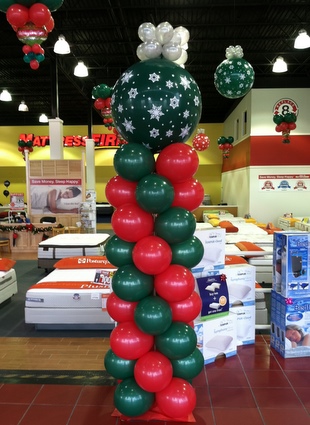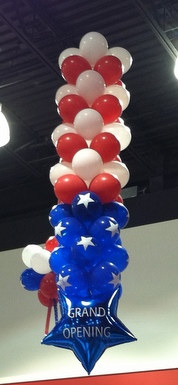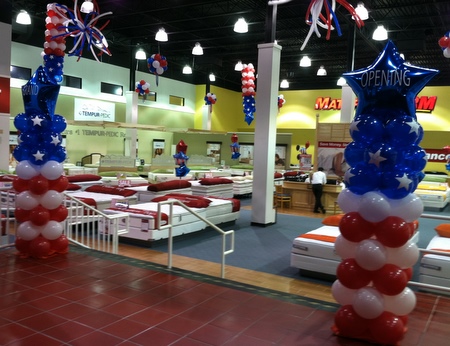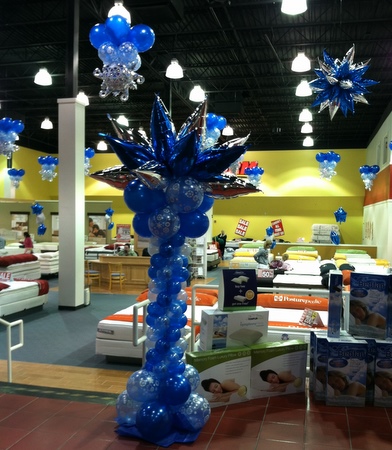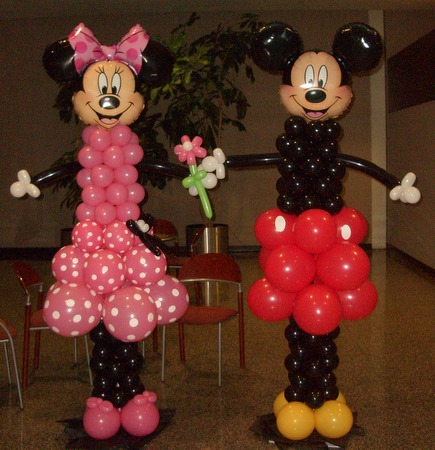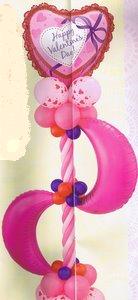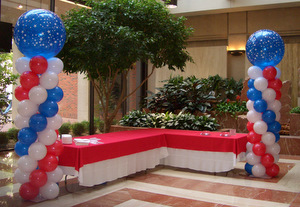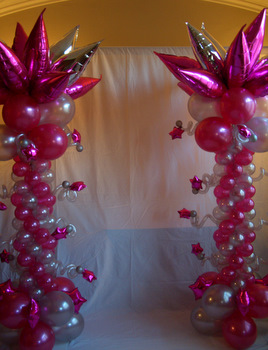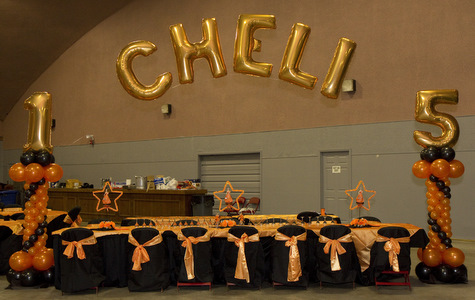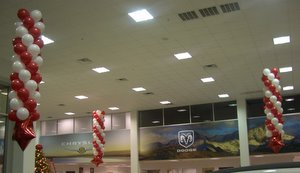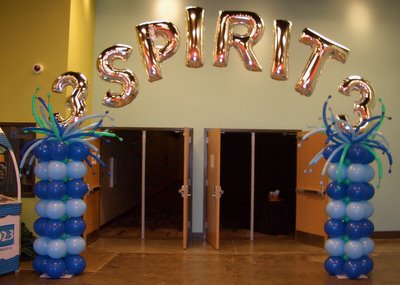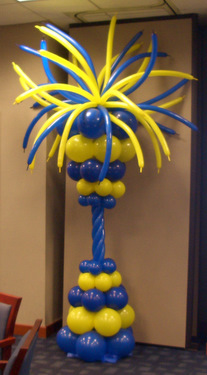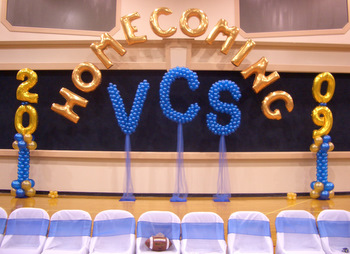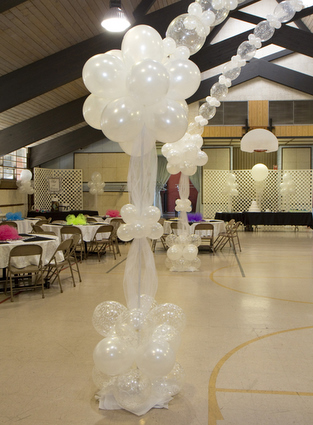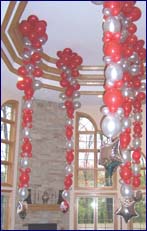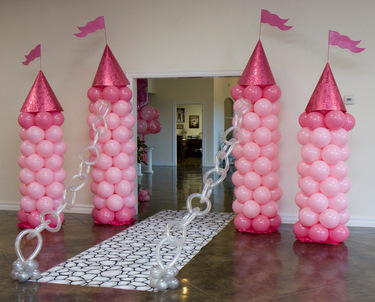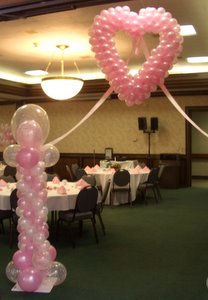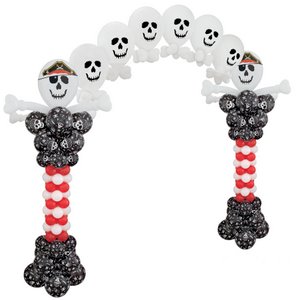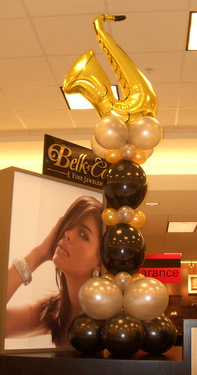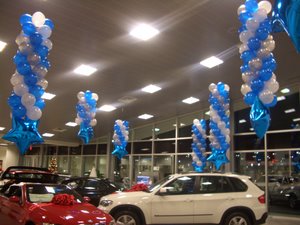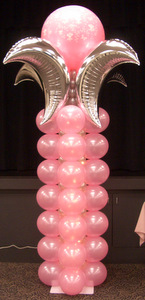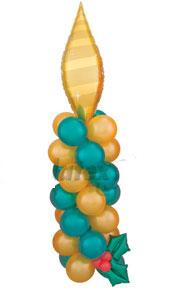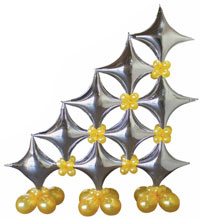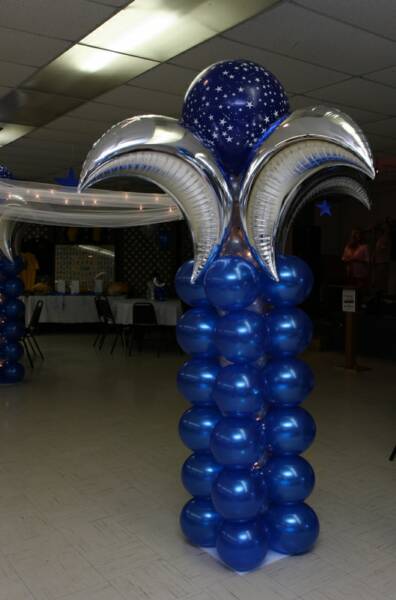 Christmas Ornament Column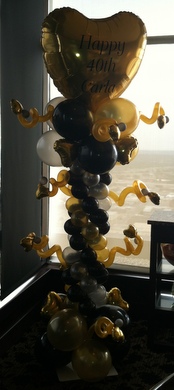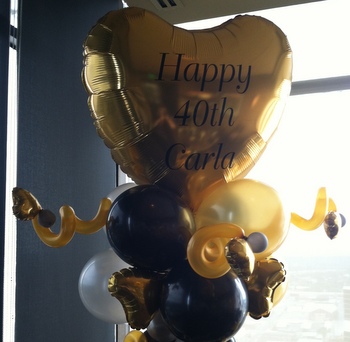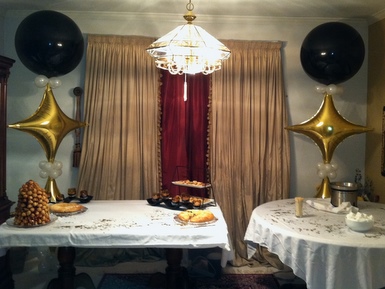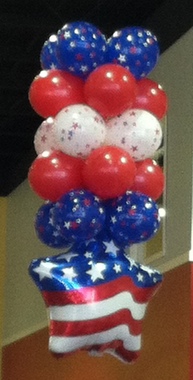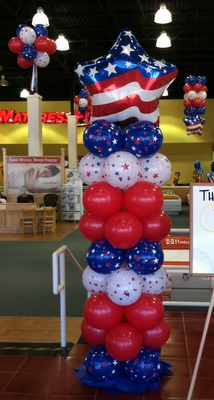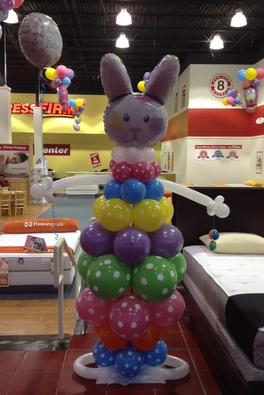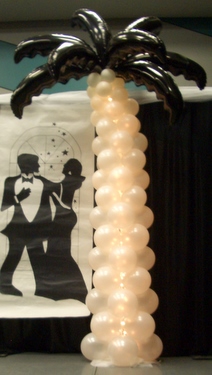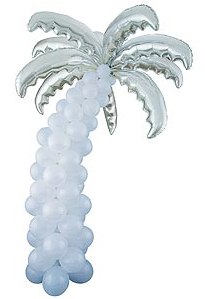 All Sales are Final

  There will be a $30.00 fee on any returned check.

Items may be substituted for greater or equal value.

Thank you for choosing

Celebrate with Balloons!!

Let us know how we can turn your

special occasion into a memory that

will last a lifetime!!!

All Rights Reserved Nothing on this page is Public Domain.