Casino Night theme can be created many different ways, here is just a sample of what we can do.

High Roller Column

$149.99

Casino Magic Column

$65.99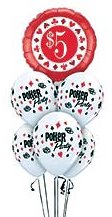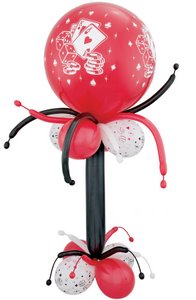 Vegas VIP Table Topper

$55.99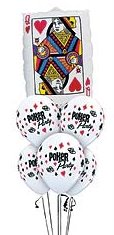 Viva Las Vegas Loto Bouquet

$55.99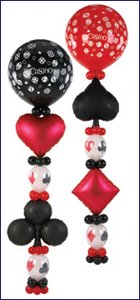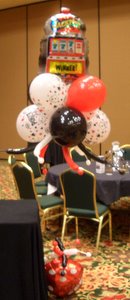 All Rights Reserved Nothing on this Page Public Domain.

Prices have been updated with the Helium surcharge included. Due to the Helium shortage.